Profit-taking imminent as investors resume stock trading on N160bn gain
profit-taking is very imminent this week as the stock market opens to commence activities after another weekly gain of N160bn recorded last week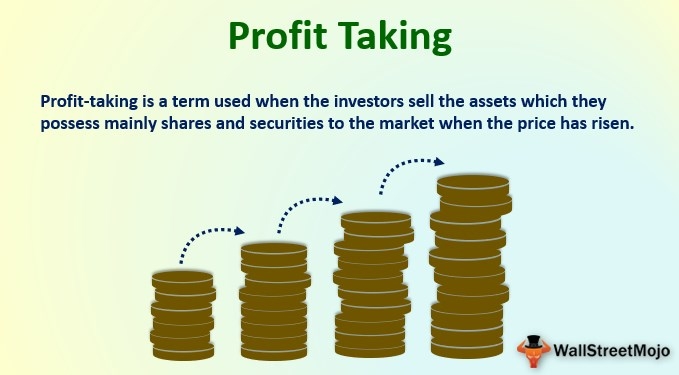 Stock investors in Nigeria will be resuming the trading floor of the Nigeria Stock Exchange (NSE) today on the profit of N160 billion collective profit recorded by the market last week.
Given that previous weeks' bullish performance, analysts have expressed expectations to see profit-takers around this week, saying that they have been hanging around the to make capital gains by pulling out of stocks that have recorded gaojstin recent time.
As expected, this may lead to loss of value in the aggravate market capitalisation in the event of low money flow index amidst sell pressure.
Meanwhile, as trading activities sustained positive sentiment last week, the NSE All-Share Index (ASI) and market capitalisation appreciated by 1.17 per cent to close at 25,605.64 and N13.36 trillion respectively.
All other indices finished higher with the exception of NSE ASeM Index, which depreciated by 1.63 per cent.
A total turnover of 2.21 billion shares worth N10.96 billion in 18,013 deals were traded last week by investors on the floor of the exchange, in contrast to a total of 1.07 billion shares valued at N7.38 billion that exchanged hands the previous week in 16,684 deals.
The construction/real estate industry (measured by volume) led the activity chart with 954.53 million shares valued at N681.39 million traded in 218 deals, thus contributing 43.21 per cent and 6.22 per cent to the total equity turnover volume and value respectively.
The financial services industry followed with 889.89 million shares worth N6.54 billion in 10,107 deals.
The third place was occupied by the conglomerates industry, with a turnover of 209.44 million shares worth N579.99 million in 677 deals.
Trading in the top three equities, namely UACN-Property Development Company Plc, Zenith Bank Plc and LASACO Assurance Plc (measured by volume), accounted for 1.23 billion shares worth N3.24 billionn in 2,148 deals.
The three equities contributed 55.61 per cent and 29.60 per cent to the total equity turnover volume and value respectively.
Forty-one equities appreciated in price during the week, compared with 29 in the previous week; 19 equities depreciated in price, compared with 36 in the previous week, while 103 equities remained unchanged, compared with 98 in the previous week.
A total of 126,119 units valued at N655.92 million were traded last week in 36 deals, compared with a total of 107,424 units valued at N520.31 million the previous week in 18 deals.