Fidelity Bank reports 33% HY'20 profit growth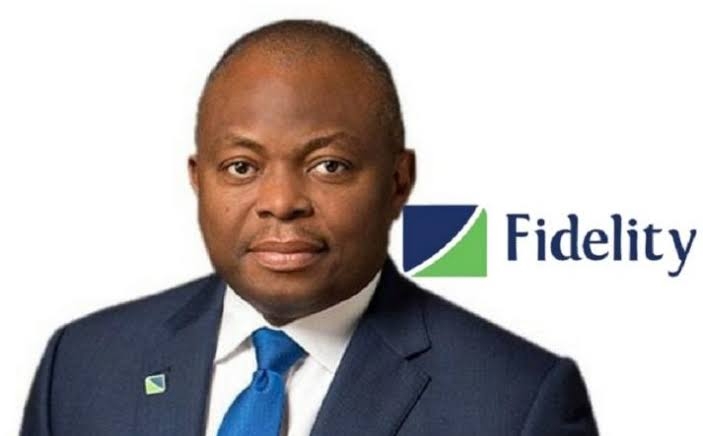 Fidelity Bank Plc has posted a 33.01 per cent increase in profit after tax for the half year ended June 30, 2020.
The bank's interim statement of profit or loss and other comprehensive income for the period ended June 30, 2020 showed profit after tax of N11.303 billion as against N8.498 billion recorded in 2019, representing a growth of 33.01 per cent.
Profit before tax stood at N11.963 billion from N9.812 billion recorded in2019, accounting for 21.92 per cent increase. Gross earnings for the period increased by 2.03 per cent from N103.655 billion in 2019 to N105.755 billion in June 2020.
Fidelity Bank had announced its unaudited results for the three months ended March 31, 2020 showing gross earnings for the period grew by 5.7 per cent to N51.1 billion from N48.4 billion in the previous quarter.
Commenting on the result, Nnamdi Okonkwo, the bank's managing director and chief executive officer, stated that the result for the quarter showed the resilience of the bank's business model in an increasingly challenging operating environment.
"We have continued to show growth in key performance indices while increasing our cost of risk as we anticipate a tougher business environment," he said.