Afreximbank Raises Fidelity Bank Trade Financing Facility 44% to $180m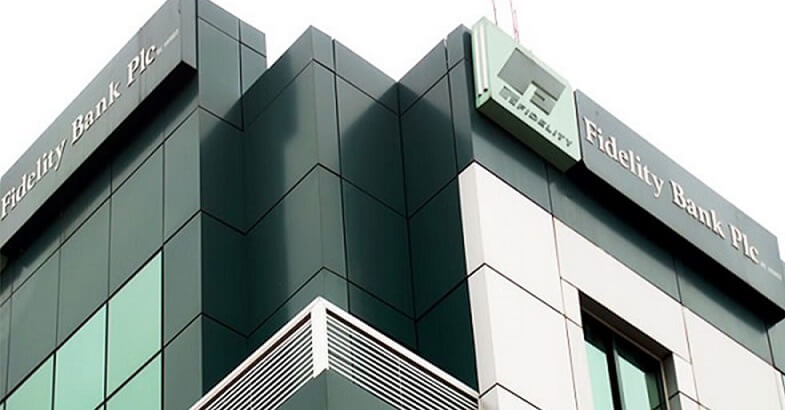 Rosemary Iwuala
---
Announces New Collaboration with ITFC
African Export-Import Bank (Afreximbank) has announced the enhancement of the financing facility provided to Fidelity Bank plc, under the Afreximbank Trade Facilitation Programme (AFTRAF).
According to a statement obtained by Business Metrics,Afreximbank raised the facility by a whooping 44% from $125 million to $180 million.
The decision to increase Afreximbank's support is consistent with the economic and commercial success of the financing facility, the first $125 million of which has been fully utilised by Fidelity Bank.
The expansion to $180 million was also bolstered by the strong financial performance of Fidelity Bank, Nigeria's largest Tier 2 bank, in which the augmented financing facility will allow Fidelity Bank to scale up and accelerate its activities and programmes in trade and related activities, the statement said.
Professor Benedict Oramah, President and Chairman of the Board of Directors of Afreximbank, said: "Fidelity Bank has proven its ability to make smart use of this type of financing, with consequent benefits for the Nigerian economy.
"Afreximbank is keen to support a leading African bank that supports African businesses and entrepreneurs" he added.
New Collaboration with ITFC
Elsewhere, Afreximbank has announced a collaboration with the International Islamic Trade Finance Corporation (ITFC) in a risk participation facility designed to enhance Afreximbank's ability to promote and support trade finance activities in Africa.
Under the arrangement, Afreximbank would act as a confirming bank or trade confirmation guarantor on behalf of the approved African Financial Institutions and provide these services in favour of Beneficiary or International Banks.
ITFC will also act as the issuer of irrevocable reimbursement undertakings to cover up to 50 per cent of Afreximbank's risk exposure on the African Financial Institutions.
As part of the Afreximbank's AFTRAF, the arrangement will be used to increase intra and extra-African trade and support the export and import of vital goods and services to Africa.
"This arrangement will further support the Bank's capacity to stimulate African trade as it continues to withstand the pressures of the ongoing Ukraine-Russia crisis," a statement from the multilateral institution stated.
Oramah added: "This risk participation arrangement will significantly augment Afreximbank's capabilities in trade finance and create room for deeper support to African countries.
He also said that it aligns with Afreximbank's strategy of promoting intra and extra-African trade, achieving Africa's industrialisation and closing the trade finance gap in the continent