Crypto Insurance: Evertas Raises Coverage Limit to $420M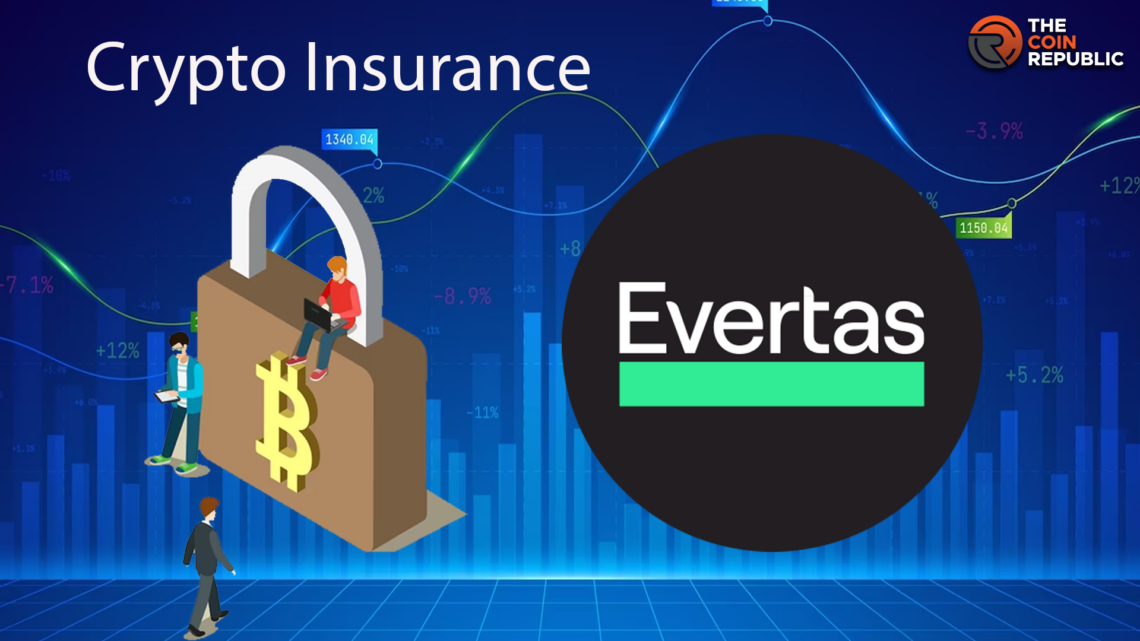 Cryptocurrency insurance company, Evertas is now insured to cover policies of up to $420 million from its previous limit of just $5 million, Reuters reported.
London-based Arch Insurance International, a syndicate member of Lloyd's of London, has authorized Evertas to increase its coverage limit for a single policy for crypto custodians and exchanges to $420 million in a significant boost for risk management in the cryptocurrency industry.
New York-based Evertas insures crypto wallets against hacks and thefts which often blight the industry's reputation and hinder wider adoption.
Hackers have stolen around $400 million from crypto projects so far this year, according to a report by blockchain intelligence firm TRM Labs.
The firm writes crypto insurance on behalf of Arch in its role as a "coverholder," which international insurance firms turn to for specialized knowledge of complex risks.
Evertas, which only writes insurance for custodians with private keys, raised $14 million in funding last December, led by Polychain Capital and including contributions from Morgan Creek Matrixport and HashKey among others.