Unremitted Pension: PenCom Slams N184m Fine on Failing employers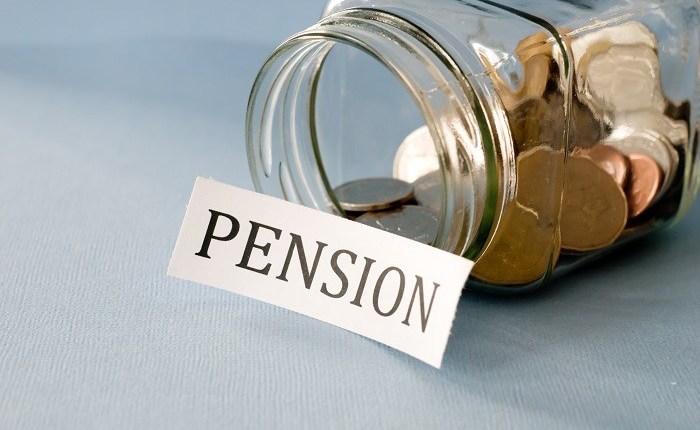 The Pension Commission (PenCom) has said it slammed N184 million fines on employers found guilty of not remitting their employees' pension to pension funds administrators (PFAs).
The amount constitutes a major share of the N268.12 million some 21 defaulting employers were made to cough out in the second quarter of the year, comprising N84.04 million principal and N184.08 million fine.
The Commission further revealed in its quarterly report for Q2  that it received 31 complaints relating to non-remittance of pension contributions during the period under review, out of which only five were resolved while the remaining 26 were at various stages of resolution.
Employees and PFAs in the country have repeatedly lamented non-remittance of pension by employers even after duly deducting the fund from employees' salary.
Meanwhile, PenCom, the country's pension industry regulator, has given December 31, 2023 as a deadline for all employers to comply with law regarding the remittance of employees' pension contributions to their retirement savings accounts (RSAs) to avoid heavy sanctions.
"Section 11 (six) of the Pension Act 2014 states that any employer who fails to remit the contributions within the time prescribed shall, in addition to making the remittance already due, be liable to a penalty to be stipulated by the commission," PenCom said in a recent notice.
PenCom has built a network of Recovery Agents (RAs) to identify and recover unremitted pension contributions and penalties from failing employers.
The latest report showed that from the commencement of the recovery exercise in June 2012 to 30 June 2023, a total sum of N24.8 billion comprising of principal contributions of N12.52 billion and penalties of N12.77 billion was recovered from defaulting employers.
Even as some organisations are failing to remit pension deductions, the Commission has continued to process and issue fresh pension clearance certificates (PCCs) to new employers.
Record shows that as at June 2023, PenCom has processed and issued a total of 16,925 PCCs to organizations that met the requirements who in turn remitted N57.37 billion into the Retirement Savings Accounts (RSAs) of 178,324 employees.
Elsewhere, the Commission received 55 requests for refund of pension contributions to Military Personnel and other Security Agencies, out of which 22 requests were processed for payment and the sum of N1.78 million was refunded to the affected personnel during the quarter.
PenCom said, "19 requests were not processed as they had been processed in earlier batches. Thirteen \requests could not be processed due to incomplete documentation while one was rejected because the personnel was not eligible for the refund of pension contributions.
"The Commission received 31 complaints relating to non-remittance of pension contributions. Out of the number received, five were resolved while the remaining 26 were at various stages of resolution."