Local Bourse Remains Negative as Market Cap Settles at N26.753 trillion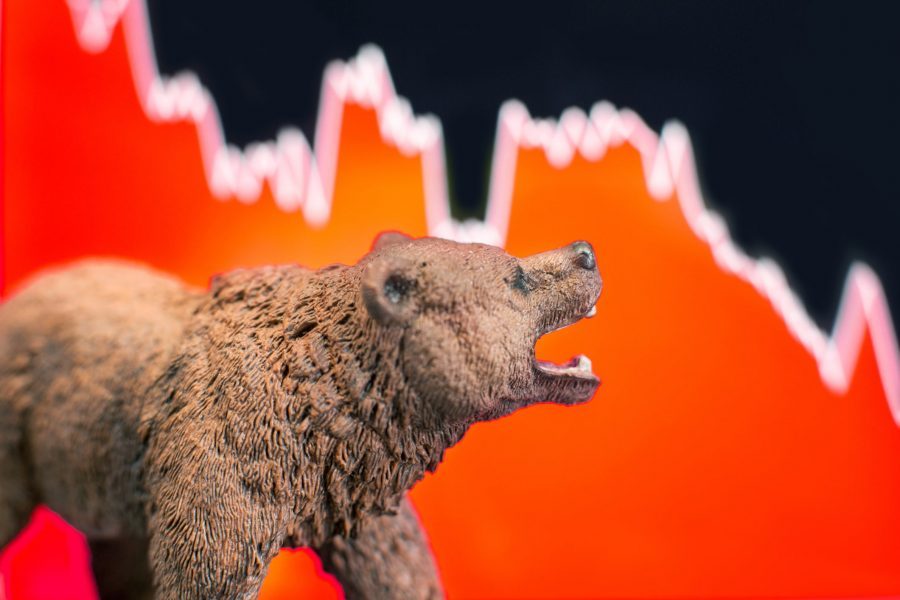 Mid-week trading in the local bourse remained bearish as investors took profits off FCMB (-8.0%) stock which provoked a negative closing for the day. Thus, the All-Share Index shed 2bps to close at 49,635.76 points.
Consequently, the Month-to-date and Year-to-Date returns were unchanged at -0.4% and +16.2%, respectively.
The total volume traded declined by 7.2% to 128.94 million units, valued at NGN1.67 billion, and exchanged in 3,426 deals.
STERLNBANK was the most traded stock by volume at 26.85 million units, while MTNN was the most traded stock by value at NGN495.50 million.
Analysing by sectors, the Oil & Gas (-0.3%), and Banking (-0.3%) indices declined, while the Consumer Goods (+0.1%) index was the sole gainer of the day. The Insurance and Industrial Goods indices closed flat.
As measured by market breadth, market sentiment was positive (1.2x) as 15 tickers gained relative to 13 losers. PZ (+9.8%) and NPFMCRFBK (+4.6%) recorded the most significant gains of the day, while CHAMS (-10.0%) and FCMB (-8.0%) topped the losers' list.
Market Indices   
NGX ASI: 49,599.73 points
Previous ASI: 49,644.92 points
% Day Change: 0.09%
% Y-t-D: 16.11%
Market Cap (N): 26.753 trillion
Volume: 128.94 million
Deals: 3,426
Value: N 1.6 billion
NGX Top ASI gainers     
PZ CUSSONS  up +9.76% to close at N9.00
NPF up +4.58% to close at N1.60
UACN +3.64% to close at N11.40
ABC +3.57% to close at N0.29
JAPAUL +3.45% to close at N0.30
NGX Top ASI losers    
CHAMS down – 10% to close at N0.27
FCMB  down – 8.02% to close at N3.21
MC NICHIOLS down – 7.46% to close at N0.62
FTN COCOA  down – 6.67% to close at N0.28
CORNERSTONE down –3.90% to close at N1.48