Profit-taking crashes bulls' party as Nigerian equities shed N14bn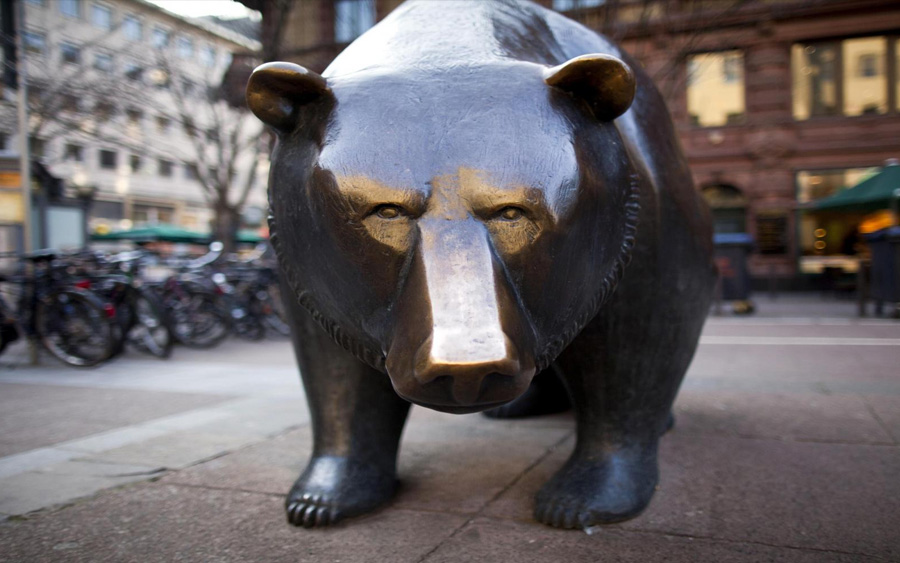 The local bourse halted its bullish run, as it recorded its first loss in eight consecutive sessions on Thursday on the back of profit-taking pressure.
The trend that crashed the bulls' party was predominantly observed on the stocks of Dangote Cement, falling by -0.6 per cent and Access Bank that recorded -2.3 per cent depreciation in price.
Consequently, the All-Share Index contracted marginally by -0.1 per cent to 25,304.25 basis points, and accordingly,  Month-to-Date (MtD) gain moderated to 2.5 per cent while the Year-to-Date (YtD) loss increased to -5.7 per cent.
At the close of the session, as the market capitalization also took hit, the equity investment at the domestic bourse shrank by N14 billion to close at N13.201 trillion from N13.215 billion it closed activities the previous session.
Across sectors, performance was mixed following 0.6 per cent gain in the Insurance index and 0.5 per cent rise in Consumer Goods index against -0.4 per cent loss in the Industrial Goods index and -0.3 per cent decline in banking index. However, the Oil and Gas indices remained flat.
It should be noted however that amidst the bearish outlook, market turnover came out stronger relative to the previous session as traded volume and value appreciated by 39.05 per cent and 16.18 per cent respectively.
Market sentiment, as measured by the market breadth, was negative with the emergence of 19 declining stocks outnumbering 11 gaining counterparts.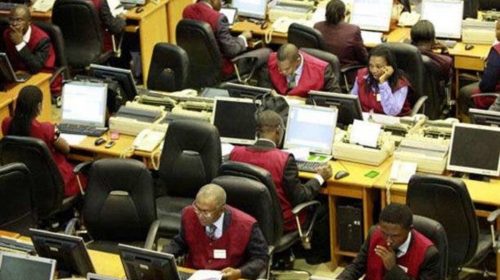 Data from the Nigerian Stock Exchange (NSE) shows that Nigerian breweries recorded the highest gain of N1 to close at N2.73 per share. MayBaker followed with N0.27 gain to close the session at 3 per share.
Other advancers include GUARANTY, UPL and Mansard, advancing by N0.15, N0/14 and N0.11 to close the day at N25.20, N2.63 and N1.84 per share respectively.
The declining team was led by Dangote Cement. It shed N0.80 to close at 134.20 per share while FIDSON trailed with N0.29 decline to at N3.71 per share.
As ACCESS and WAPCO shed N0.15 each to close at N6.25 and N11.55 per share respectively, ZenithBank followed with N0.10 loss in price to close at N16.85 per share.
In terms of market turnover, the duo of UACN and UBA led volume and value chat.
Investors traded 111.872 shares of UACN worth N643.188 million while on UBA, they pushed 24.966 million shares valued at 159.481 million.
Activities on both stocks represent 54.45 per cent of total volume of trade throughout the session and 49.61 per cent of aggregate transaction value for the day.