Int'l flight resumption triggers CBN to resume dollar sales to BDCs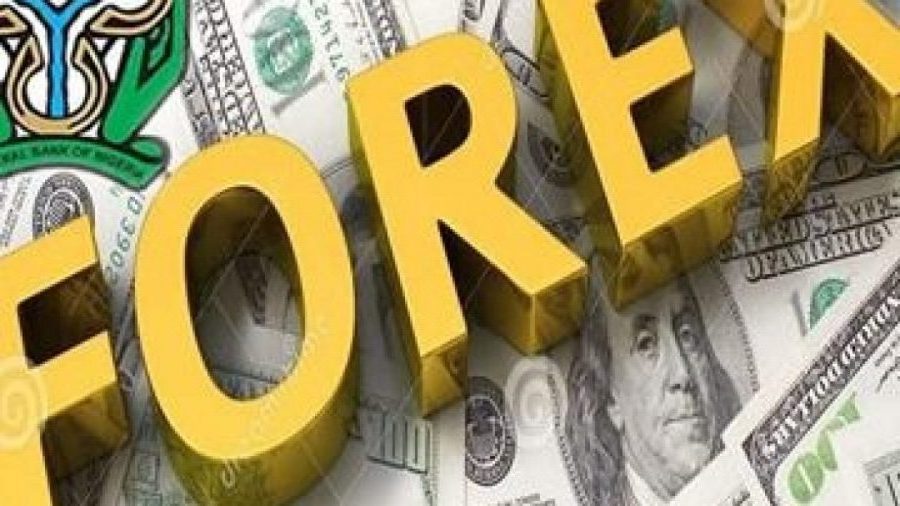 The Central Bank of Nigeria (CBN) has announced that from September 7, it will resume sales of foreign exchange (forex) to Bureau De Change operators in the country.
This epochal move is a response by the apex bank to the announcement made on Thursday by the Nigerian Civil Aviation Authority (NCAA) that international flights is expected to unfailingly resume by September 5, following a one-week delay from the initial August 29 date.
The Central Bank revealed its plan Thursday in a circular to all authorised dealers, BDCs, and general public titled 'Resumption of Sales to Bureau De Change' operators and signed by O.S Nanji, its director of trade and exchange department, stating that the decision to commence forex sales was on the back of the limited resumption of international travel in the country.
Since it is given that with the travel date now confirmed, there will be more pressures on existing channels to obtain dollars, experts have described the move by the CBN to make the forex available for personal and business travel allowances as well as other forex related invisible transactions via more channels.
Through the circular seen by BusinessMestrics, the CBN explains that forex sales will occur on Mondays and Wednesdays in the first instance but expects accounts of BDCs to be funded with the naira equivalent on Tuesdays and Fridays.
The apex bank also revealed that banks will continue to sell forex to fund travel-related invisible transactions such as school fees and medical tourism.
The sale will be made over the counter with ticket, visa, and passport as evidence to facilitate the sale.
Earlier, Business Metrics had reported that in the wake of measures introduced by the Federal Government to contain the spread of the coronavirus (Covid-19) pandemic, which included the banning of domestic and international flights, the CBN had on March 26, suspended the sale of forex to BDCs.
Meawhile, analysts at Cowry Asset Management were reported by this platform to have identified absence of the BDCs from the forex market as a key factor in the naira's plunge against the dollar in the parallel market.
While the naira/dollar exchange rate on the official window and the Investors and Exporters(I&E) window is N380 per dollar and N386/$1 respectively, the local currency trades at 477 per dollar on the parallel market.
Then has however directed m that forex sales to BDCs will be sold at N386/$1 starting from the stipulated date, September 7.
In line with experts' views, with almost 3, 000 BDCs, injection of $10 million forex through each of them will create more liquidity in the market, and in the absence of speculated scarcity, naira is expected to appreciate against the dollar and remain stable for as long COVID-19 measures still limits fully-fledged international flights around the world to some extent.