How Investors Stake N30bn on Stocks to Gain N703bn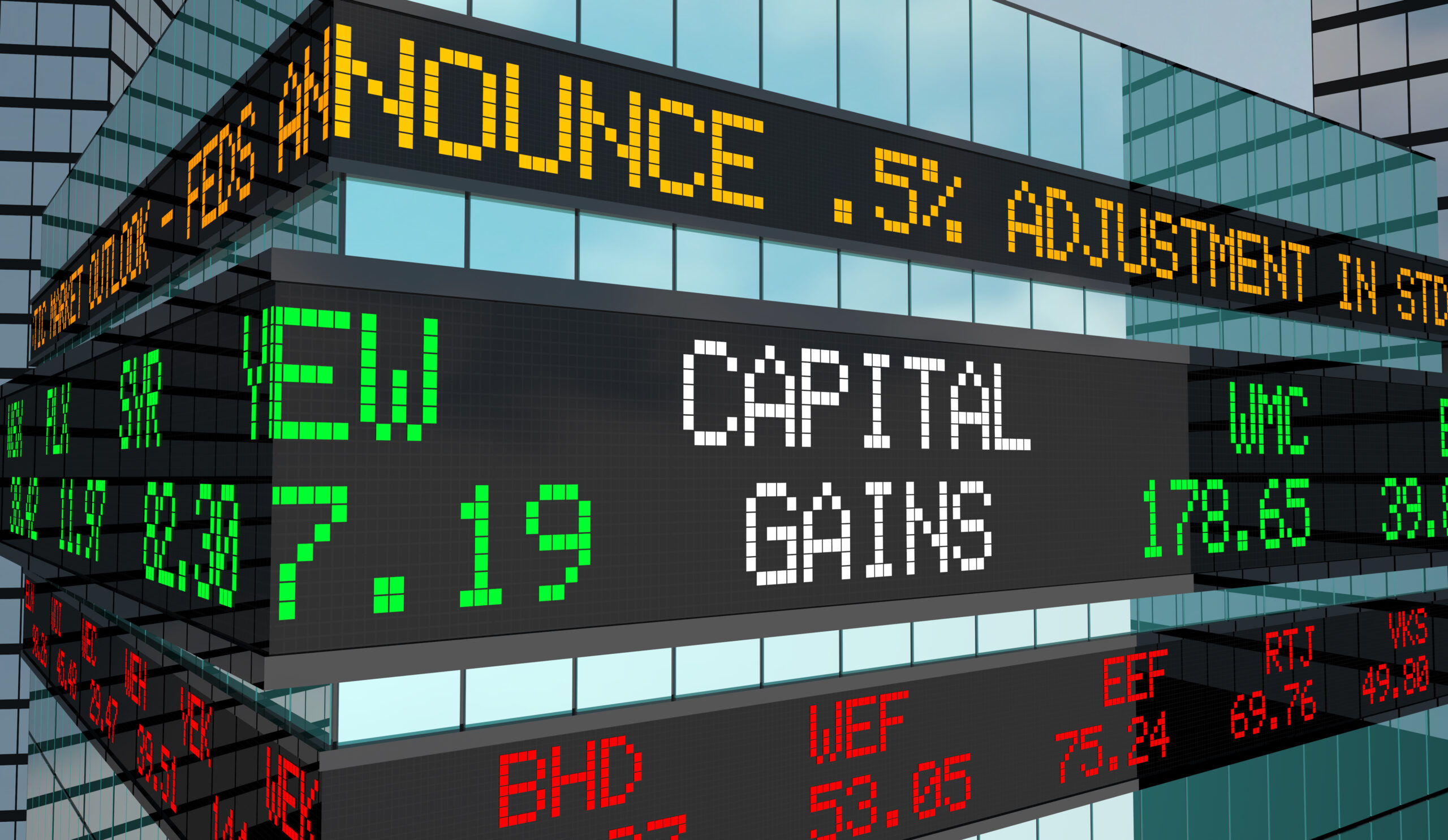 How Investors Stake N30bn on Stocks to Gain N703bn
Trading in the Nigerian Stock market last week put smiles in investors' faces and some more cash in their portfolios as a result of the positive overall performance of the market.
The stock market closed the week in the green with a net profit of N703 billion after investors staked N29.645 billion on some of 1.286 billion shares in 19,816 deals during the week.
The amount spend in stock trading during the week is higher relative to a total of N27.154 billion they bet on 921.856 million shares that exchanged hands in the previous week in 15,601 deals when the market recorded losses.
Trading data analysed by Business Metrics showed the bullish sentiments that returned to the Nigerian equities market last week was driven largely by renewed investors interest in bellwether stocks.
The bull charge was led by 6.9% upswing in the share prices of MTN Nigerian, 3.1% in that of Dangote Cement and another 3.6% in the shares of BUA Cement.
Consequently, both market capitalization and the All-Share Index (ASI) appreciated by 2.52% to close the week higher at 52,512.48 basis points and N28.602 trillion respectively. Thus, the Year to Date (YTD) returns on equity investment in the country rose to 2.5%.
On activity levels, the trading volume and value increased by 39.5% and 9.1% week-on-week, respectively.
Sectoral performance was largely positive following gains in the Banking (+3.5%), Industrial Goods (+3.3%), Oil and Gas (+3.2%), and Consumer Goods (+0.7%) indices. On the flip side, the Insurance (-1.6%) index was the sole loser of the week.
According to analysts, In the short term, bulls are expected to dominate market performance, as positioning for 2022 Full Year earnings releases and accompanying dividends declarations should outweigh profit-taking activities.
"Notwithstanding, we advise investors to take positions in only fundamentally justified stocks as the weak macro environment remains a significant headwind for corporate earnings," Say market experts at Cordros Capital.
Meanwhile, trading obtained from the Nigerian Exchange (NGX) showed that the Financial Services Industry led traded volume with 952.237 million shares valued at N9.728 billion traded in 9,647 deals; thus contributing 74.07% and 32.83% to the total equity turnover volume and value respectively.
The Industrial Goods Industry followed with 92.864 million shares worth N8.510 billion in 1,682 deals, while the third place was the Conglomerates Industry, with a turnover of 54.568 million shares worth N96.654 million in 754 deals.
Also, banking stocks emerged the top three equites with highest turnover. They are FBN Holdings Plc, Sterling Bank Plc, and Guaranty Trust Holding Company Plc as they accounted for 507.852 million shares worth N5.707 billion in 2,585 deals, contributing 39.50% and 19.26% to the total equity turnover volume and value respectively.
It is Green Everywhere
A wider look into stock performance during the week showed that Nigerians investors were not alone in the bumper harvest experienced during the week as global capital market also closed widely in the green.
Unlike in the prior week, positive sentiments dominated the global equities market as investors weighed the prospects of less aggressive rate hikes from the Federal Reserve amid signs of easing inflationary pressures in the US.
Accordingly, US stocks (DJIA: +1.7%; S&P 500: +2.3%) rebounded from the losses recorded in the prior week as investors digested Consumer Price Index (CPI) data for December and quarterly corporate earnings reports from big banks.
Likewise, European stocks (STOXX Europe: +1.3%; FTSE 100: +1.2%) were on course for their second weekly gain as investors evaluated a slew of economic data (UK GDP data for November and US inflation data).
In the same vein, Asian markets (Nikkei 225: +0.6%; SSE: +1.2%) closed positively as risk sentiments were strengthened by positive sentiments on Wall Street and optimism about China's economic recovery following the reopening of its international borders.
Similarly, the Emerging market (MSCI EM: +3.0%) and Frontier market (MSCI FM: +2.1%) indices were buoyed by positive sentiments in the Chinese (+1.2%) and Vietnamese (+0.8%) markets, respectively.