Investors Gain N267BN on Stocks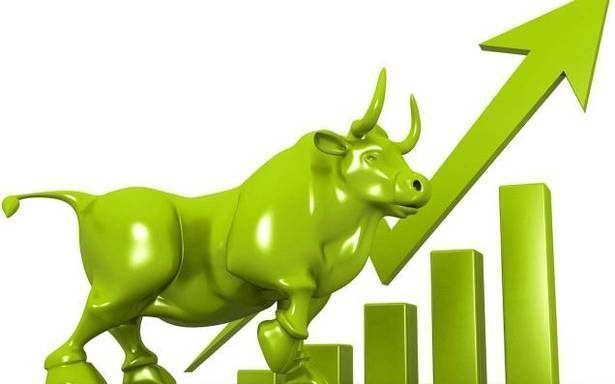 Nigerian Equities Market closed positive on Wednesday as the key market indicator advanced by 491.13 basis points amid positive market breadth and ballooned turnover.
The benchmark index that tracks share price movements at the Nigerian Exchange Limited (NGX), the All-Share Index (ASI), advanced by 0.95% to close at 52,097.62 basis points as against the 0.49% recorded previously to close at 51,606.49 basis points.
In monetary term, this translated into N267 billion profit for investors at the end of the trading session, thus, pushing the NGX Market capitalisation to N28.367 trillion. Consequently, year-to-date (YTD) returns on equity investment in the market stood at 1.65%.
Analyzing by sectors, the Insurance (+0.9%) and Industrial Goods (+0.2%) indices advanced, the Banking (-0.1%) index declined while the Oil & Gas index closed flat.
Meanwhile, activities in the market were revved up as total volume traded advanced by 209.85% to close at 6.48 billion shares, valued at N19.47 billion and traded in 5,109 deals. TRANSCORP was the most traded stock by volume and value with 6.13bn and 15.57bn units traded.
At the close of trading, the market recorded 40 gainers to seven losers and 61 unchanged, which gave closed the market breadth in the green territory.
While Academy topped the list of gainers, Fidelity Bank topped the list of losers.
Transcorp led the volume's chart with 94.58% contribution and closely followed by Alex and Access Corporation. Transcorp also
Transcorp tops the value's chart with 79.96% contribution and followed by ALEX and Access Corporations