Equities Market Shed N156Bn as Profit Taking Sweeps NGX Floor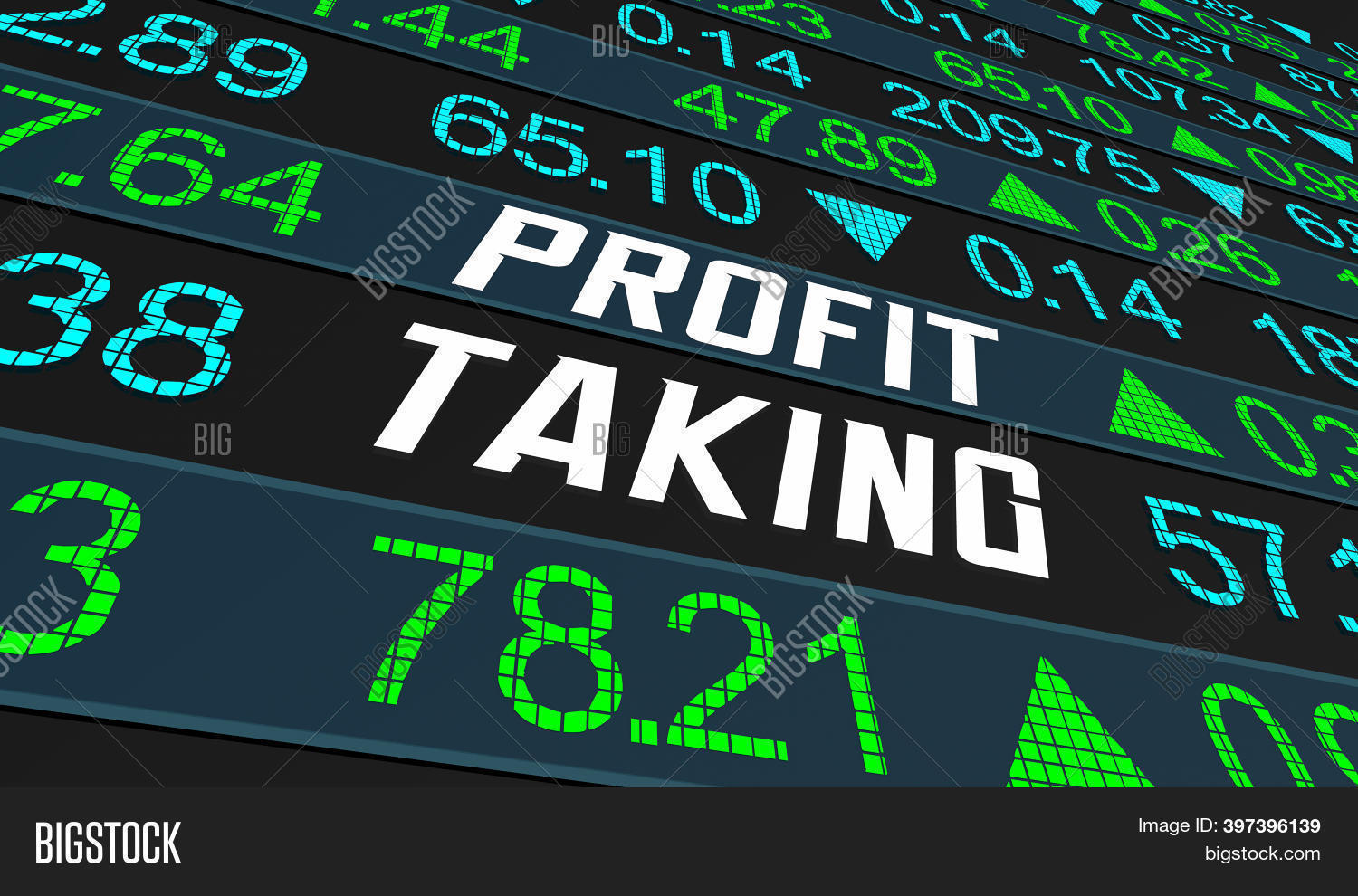 The waves of profit-taking and sell-offs that that swept through the trading floor of the Nigerian Exchange Limited (NGX) last week cost investors fortune worth N156 billion Naira.
The local bourse ended the week on a negative note, largely driven by selloffs of STANBIC (-13.1%) and GEREGU (-7.2%).
As a result, the All-Share Index shed 0.4% w/w to close at 66,915.41 points while market capitalization of the equities moderated to 36.764 trillion. Accordingly, the month-to-date and year-to-date returns moderated to +0.8% and +30.6%, respectively
Sectoral performance, however, showed a mixed picture with losses in the Insurance (-1.0%), Consumer Goods (-0.5%), and Industrial Goods (-0.1%) indices but a gain in the Banking (+3.5%) index. Elsewhere, the Oil and Gas index closed flat.
The trading activity level was mixed, as the total traded volume increased by 1.8% w/w while the total traded value declined by 0.6% w/w.
Specifically, investors traded a total turnover of 1.496 billion shares worth N24.284 billion in 29,298 deals during the week, in contrast to a total of 1.470 billion shares valued at N24.431 billion that exchanged hands the preceding week in 29,683 deals.
The Financial Services Industry (measured by volume) led the activity chart with 1.047 billion shares valued at N12.709 billion traded in 13,667 deals; thus contributing 69.99% and 52.34% to the total equity turnover volume and value respectively.
The ICT Industry followed with 94.997 million shares worth N1.445 billion in 1,982 deals, while the third place was the Conglomerates Industry, with a turnover of 80.655 million shares worth N526.409 million in 1,459 deals.
Meanwhile, banking stocks attracted most attention from investor as banking stocks – United Bank for Africa Plc, Fidelity Bank Plc and Access Holdings Plc – toped the chart as the trio accounted for 447.125 million shares worth N6.488 billion in 4,913 deals, contributing 29.88% and 26.72% to the total equity turnover volume and value respectively.
In terms of Exchange traded products (ETP), investors traded a total of 7,100 units valued at N1.124 million in 66 deals compared with a total of 13,290 units valued at N3.526 million transacted previously in 108 deals.
Trading activities on fixed securities at the NGX more than triple with a weekly turnover of 187,866 units valued at N196.534 million in 28 deals compared with a total of 52,703 units valued at N54.688 million transacted the previous week in 32 deals.
As investors returns to the trading floor to commence a new week today, market experts expect the direction of market to be shaped by the ongoing Q3 earnings season as investors cherry-pick fundamentally sound stocks.
Overall, they reiterate the need for taking positions in only fundamentally justified stocks as the weak macro environment remains a significant headwind for corporate earnings.