MTN, NB fail to rescue equities as sell-offs continue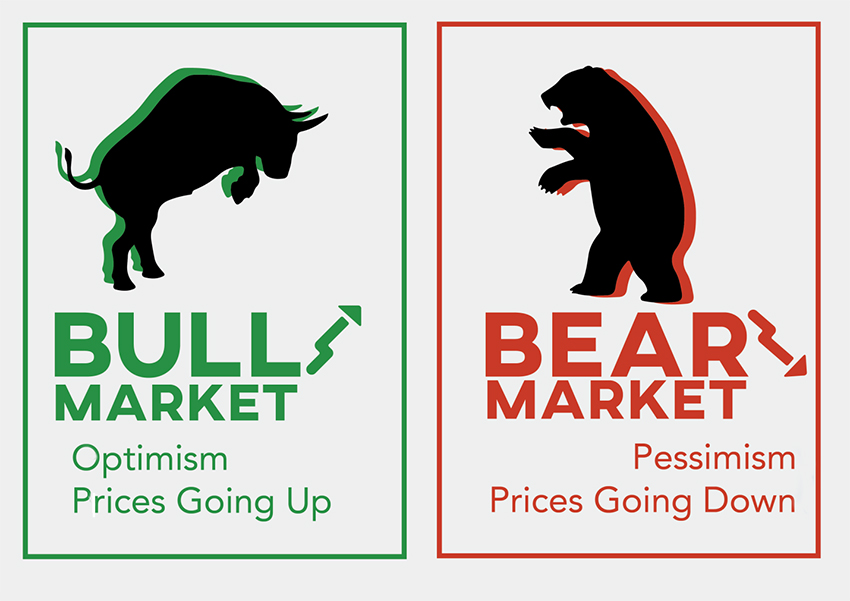 Investors lose fresh N44bn
Profit-taking to blame
__________________________
The tussle between the bears and the bulls at the Nigerian stock market on Tuesday ended in favour of the bears despite frantic efforts by MTN Nigeria and the Nigerian Breweries Plc as the main gainer of the day.
The equities market sustained downtrend on with another N44 billion loss in market value as investors continued to book profit leading to sell pressure.
Banking stocks bore the brunt by witnessing more the sell-offs. Consequently, All-Share Index (ASI) closed 0.33 per cent lower at the end of the session at 25,497.32 basis points, losing 84.91 points.
The Month-to-Date (MtD) gain moderated to 0.7 per cent while Year-to-Date (YtD) loss increased to -5.0 per cent
Similarly, on the back of the N44 billion loss recorded by investors , the valuation of the equity investments in the market sunk further to close lower at N13.302 trillion.
However, turnover was flat with total volume traded declined by 1.2 per cent while value inched up by 2.2 per cent even as the market breadth was negative as 19 decliners emerged 10 gainers and 15 other stocks that ended the session flat.
Nigerian breweries topped the gainers' list with N1 to close at N41 per share, MTN Nigeria trailed with N0.90 to close at N119.50 per share while CAP Plc gained N0.45 in price to close at N17.45 per share.
Other gainers include FBNH and NAHCO, appreciating by N0.10 and N0.04 t close at N5.05 and N2.13 per share respectively.
On the contrary, GUARANTY led the decliners as its price slipped by N1.60 to close at N24.30 per share. Guinness and ZENITHBANK followed by losing N0.40 each to close at N14 and N16.90 per share respectively.
Union Bank of Nigeria joined the list with N0.20 loss to close at N4.90 and N1.03 per share respectively.
The turnover for the session, in terms of value, was led by ZENITHBANK as it traded 26.o45 million shares valued at N444.797 million. GUARANTY trailed with 8.183 million shares worth N206.587 million while CUSTODIAN recorded 40.134 million shares worth N192.654 million.
In terms of traded volume for the session, CUSTODIAN top the list, followed by FBNH that pushed 28.243 million shares worth N141.539 while ZENITHBANK occupied the third place on the list.
Investors ended the session by trading a total of 251.964 million shares valued at N2.044 billion in 4,185 compared to 254.974 million share units worth N2 billion that exchanged hands in 4,699 transactions in the previous session.