It makes no sense for Petrol to be cheaper in Nigeria than Saudi Arabia – President Buhari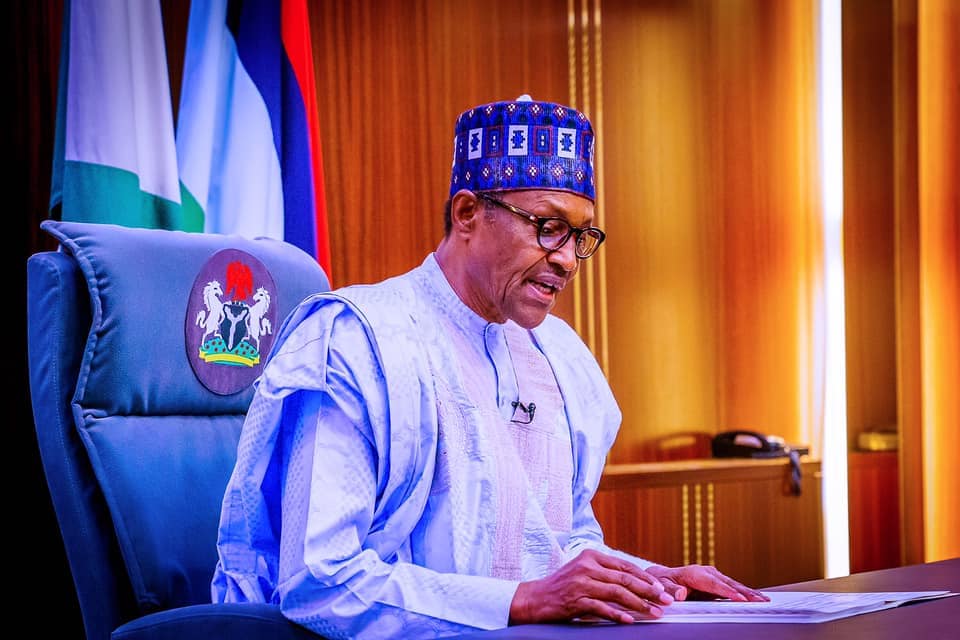 The Federal Government has said that it does not make sense for oil to be cheaper in Nigeria than Saudi Arabia, Egypt, Niger Republic and Republic of Benin, other oil-producing nations.
This was disclosed by President Muhammadu Buhari during his Diamond Jubilee Presidential Broadcast to mark the nation's 60th independence anniversary on Thursday.
He said, "We sell petrol at N161 per litre when same is sold at N168/litre in Saudi Arabia, N211/litre in Egypt, N362/litre in Ghana, N362 in Chad, and N346 in Niger Republic among others.
"It does not make sense for petrol to be cheaper in Nigeria than Saudi Arabia.
"Fellow Nigerians, to achieve the great country we desire, we need to solidify our strength, increase our commitment and encourage ourselves to do that which is right and proper even when no one is watching."
The president also solicited collective determination from Nigerians "to continue our journey beyond the sixty years on the clear understanding that as a nation we are greater together than being smaller units of nationalities. By the special grace of God we shall come through any transient challenges.

"It is my sincere hope that by the end of this anniversary on September 30th 2021, we will all be proud of taking this individual and collective self-assessment for the progress of our great Nation," he concluded.