Ikechukwu Nnamani becomes ATCON's President, as Teniola bows out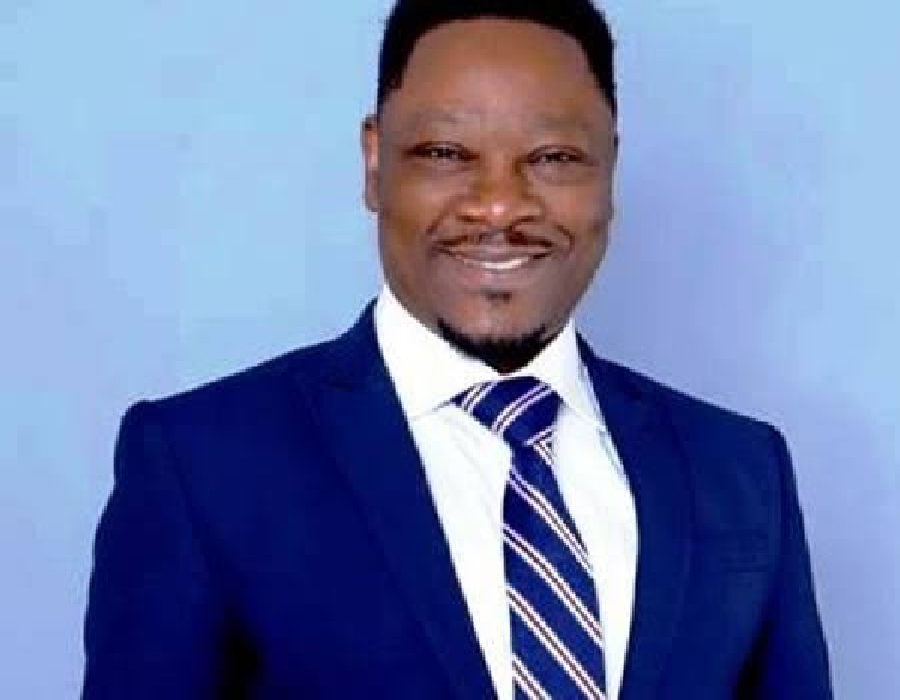 Engineer Ikechukwu Nnamani, president of Medallion Communication, has been elected the new President of Association of Telecommunication Companies of Nigeria (ATCON) 2020-2022.
Nnamani emerged for the position unopposed to take mantle from Olusola Teniola who just bowed out after leading the association for two tenures of more ghany four years.
The developments arose from the Annual General Meeting (AGM) and the National Executive Council (NEC) election of the association held in Lagos on Thursday.
Engr. Nnamani is the Founder/CEO, Medallion Communications Limited, an interconnect clearinghouse and Co-location Data service Company, and has won several national and international awards for his contribution to the growth of telecoms and ICT industry in the global information technology space.
The members of the ATCON NEC 2020-2022 are:
Engr. Ikechukwu Nnamani – President
Ibrahim Dikko – 1st Vice President.
Muyiwa Ogungboye – 2nd Vice President
Jane EgertonIdehen – National Secretary
Dr. Myke Ofili – Financial Secretary
Mr. Ezekiel Egboye – Treasurer
Wole Abu – Publicity Secretary
Mrs. Aderonke Adeyegbe – Coordinator, Consulting
Mr. Wale Owoeye – Coordinator, Equipment Dealers
Mr. Dapo Akanbi – Coordinator, Value Added Service
Abayomi Adebanjo – Coordinator,
Infrastructure Service Providers
Nihinlola Fafare – Coordinator, Telephone Operators
In addition, Dr. Ernest Ndukwe, the chairman of Mtn Nigeria, and the Executive Vice Chairman of 21st Century Technologies, Wale Ajisebutu, were unveiled as the Patrons of ATCON.
The new President, who had served in the capacity of the first Vice president to his predecessor, said that the new NEC will focus on three key areas:
Strengthening the secretariat for more efficiency. "We want to ensure we have the right infrastructure, structure and manpower to drive the visions of this great Association".
"We will also be focusing on driving increased membership. "Today, ATCON has expanded its scope of membership. Currently, we have eight membership categories, delving into Fintechs, etc. So, it is not just enough to have members and organise events.
"However, we want to ensure that from advocacy standpoint and relationship building, we should be able to enhance the benefits deliverable to each member", he said.
Financial sustainability of the Association. "Two years ago we launched Financial Sustainability Committee which I chaired. The impact is what is shown today during our AGM and members are happy about it.
"All these are focused on ensuring subscribers get best quality of service at a cheaper rate. That is the goal of ATCON. We will keep working with regulators and partners", Nnamani said.