NCC Pushing for Foreign Broadband Infrastructure Grants – Danbatta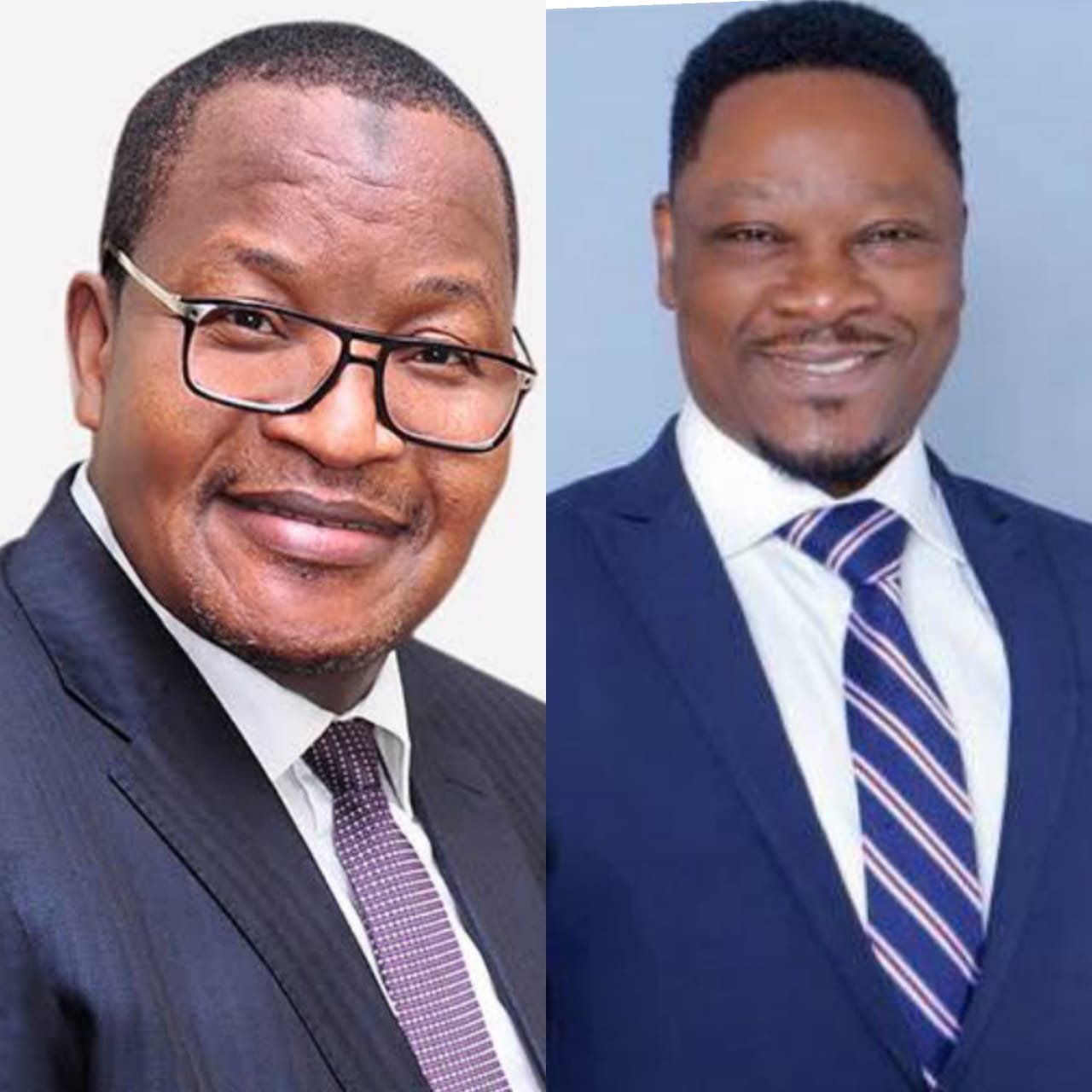 The Nigerian Communications Commission (NCC) has commenced discussions with an European based company for possible grants and/or loans to telecommunication operators to drive digital infrastructure deployment in Nigeria.
Professor Umar Danbatta, the Executive Vice Chairman of the Nigerian Communications Commission (NCC) disclosed this during his presentation on "Realizing the New Set Target of 70% Broadband Penetration" at a National Strategic Mobilization for the Actualization of National Broadband target of 70% Conference & Exhibition held on Thursday, June 9, 2022 in Abuja on Thursday.
The event organized by the association of telecommunications companies of Nigeria (ATCON) was sponsored by Nigerian Communication Commission, Huawei Technologies Company Nigeria Limited, Main One Cable Company Nigeria Limited, MTN Nigeria, IHS Nigeria Limited, Pan African Towers, Medallion Communications Limited, VDT Communications Limited, Rack Center, IPNX and NITDA.
Although, the EVC did not mention the name of the foreign coy, he said the move was part of efforts to drive Digital Economy development in Nigeria through broadband infrastructure deployment.
Danbatta also stated that seven (7) Infrastructure Companies (InfraCos) have been licensed by the Commission, on a regional basis, to spear head the implementation of the National Communication Backbone (NCB).
"The Commission convened a Broadband Infrastructure stakeholders forum that identified the challenges impeding the speed deployment of the infrastructure.
"A joint Committee of all Stakeholders in the Broadband Infrastructure Ecosystem is due to be inaugurated in a few weeks.
"The Commission has opened communications with the European that is offering Grants and Loans to support Broadband Infrastructure deployment as part of Digital Economy development in Nigeria.
"The NCC has completed and published Spectrum Trading Guidelines to enforce the USE-IT OR LOSE-IT policy provision, as contained in the General conditions for Spectrum License, to further facilitate the attainment of the 70% Broadband penetration through mobile network services".
He also told participants that NCC is in the process of introducing a license framework for the establishment of Mobile Virtual Network Operators (MVNOs) in Nigeria.
"This will also lead to the massive penetration of Broadband services into the unserved and underserved areas of the country.
"The Commission has issued 5G spectrum licenses to two successful bidders (MTN Nigeria Limited and Mafab Communications Ltd). This again will contribute to a massive leap in Broadband penetration in the country.