How Nigeria deepened broadband penetration by 39% in 6 years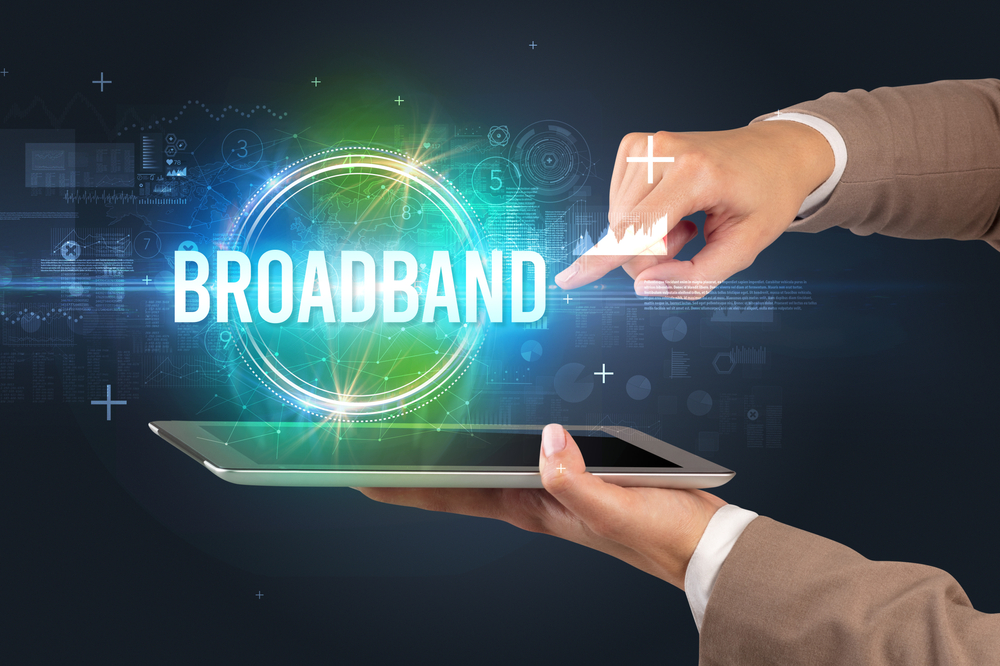 How Nigeria deepened broadband penetration by 39% in 6 years
---
The Executive Vice Chairman/CEO of the Nigerian Communications Commission (NCC), Prof. Umar Garba Danbatta, has disclosed that under his watch the commission has grown broadband penetration in the country from 6 per cent in 2015 to 45 per cent.
Danbatta who spoke at a Panel Session during the 2021 virtual conference and exhibition on Information Communication Technology & Telecommunications (ICTEL) organised by the Lagos Chamber of Commerce and Industry (LCCI), on Tuesday attributed the success to regulatory excellence and the commission's faith in public private partnership (PPP) model.
He said: "While broadband penetration in Nigeria has reached 45% at the moment, from less than 6% in 2015, and by that fact stimulating digital activities in the country, there still exist access gaps which the Commission is making efforts to bridge.
"It is noteworthy that the hitherto existing access gaps of 217 identified in the country have been reduced to 114 through increased collaboration between the Commission and stakeholders in the telecom ecosystem."
He explained that the InfraCo project being implemented by NCC and other similar regulatory initiatives which has PPP component are in line with policy expectations of the Nigerian National Broadband Plan (NNBP) 2020-2025; the National Digital Economy Policy and Strategy (NDEPS) 2020-2030; the NCC Strategic Management Plan (SMP) 2020-2024.
He said that a number of regulatory instruments and frameworks which envisioned the PPP model as a central organising principle for fast-tracking the development of Nigeria's telecoms industry also contributed to the growth recorded within the period.
He spoke on the subject "Exploring Public Private Collaboration for a Robust Digital Infrastructure, Regulations, Investment and Policy."