Nigeria Upbeat on 50% Broadband Penetration by Year End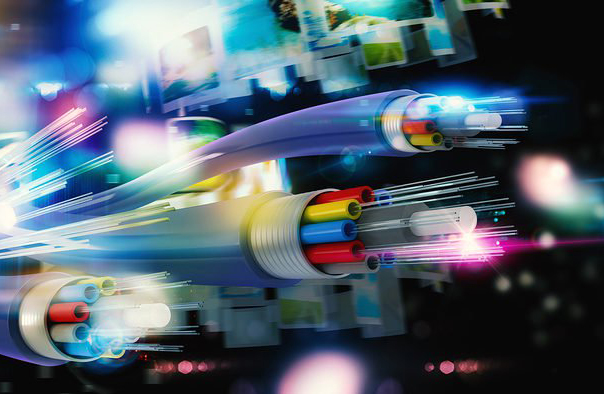 Professor Umar Danbatta, the executive vice chairman of the Nigerian Communications Commission (NCC) has expressed optimism that the country would achieve 50% broadband penetration by the end of 2022.
He made this known on Monday at an interactive meeting on 2023-2025 MTEF-FSP, organised by the Senate Committee on Finance.
According to him, the broadband penetration in Nigeria stood at 44 percent, with the target to hit 75 percent penetration in 2025.
He said, "The target was to hit 75 per cent penetration in 2025. Hopefully, we will achieve 50 per cent penetration by end of 2022."
Checks by Business Metrics showed that at the current 44.49% penetration as of July, there is need to expand broadband access and adoption by additional 5.51% before the end of the year.
To achieve the short-term target will however demand accelerated efforts given that the country has only achieved 3.61% in the last seven months spanning January to July, according to industry statistics.
Based on the latest data also, broadband connections during the seven-month period surged by 5.49 million, indicating that more connections to 3G and 4G would be required to meet the deliver the vision of 50% penetration by December, 2022.
In the current National Broadband Plan 2020-2025, there are recommendations, inter alia, that funding of national and regional backbone infrastructure is critical to achieving 70% broadband penetration plan by 2025.
The plan also advocates establishment of seed fund for integrated infrastructure deployment; co-ordinating council to coordinate operators regarding integrated infrastructure deployment and open access initiative, and review and harmonize existing and proposed integrated infrastructure builds proposed under the infrastructure pillar such as fibre and base stations access international funding sources where available.
Also required are stakeholder collaboration and financial incentives on a harmonized process for the issuance of RoW Permit.
Others include development of a standardized procedure to incentivize free RoW permit by Federal, States and Local Government through Connection of public institutions within 1Km distance of deployed infrastructure; and agreement on building of ducts for new construction by federal, states and local governments for lease to operators at standard rates.
Broadband penetration has been a metrics that reflects the growth of a telecoms sector, and it depends largely on availability of robust infrastructure and policies that engender conducive environment for operators.