Customers entrust Wema Bank with N701.84bn deposits in 9 month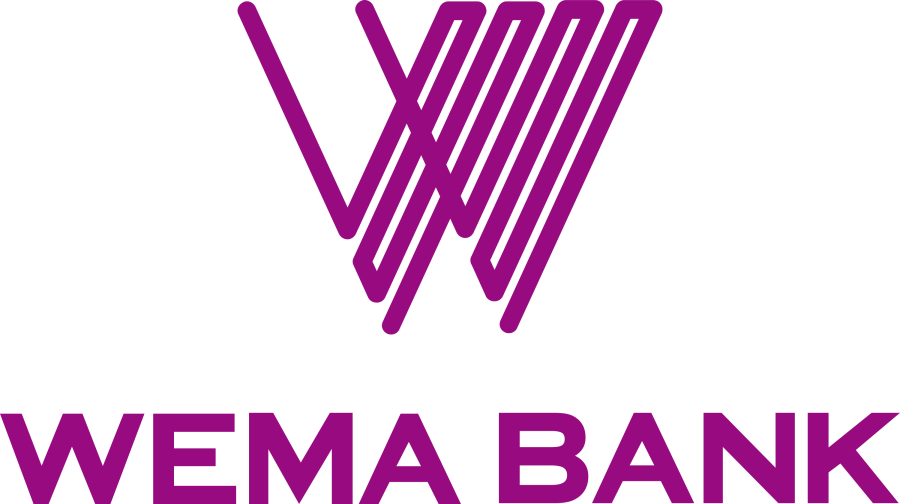 Customers of Wema Bank Plc entrusted the lender with N701.84 billion worth of deposits within the first nine months of 2020.
According to the latest financial report for the Q3 2020 released recently by the lender at the Nigerian Stock Exchange (NSE), the figure represents 21.6 per cent increase above what obtained in the comparative period of 2019.
The result also shows that Wema Bank grossed earnings of N57.83 billion for the period, indicating a decline of -10.8 per cent from the value recorded in the corresponding period of last year.
Key Highlights
Gross earnings declined to N57.83 billion, down by -10.8% Y-o-Y.
Pre-tax profit fell to N3.06 billion, indicating a decline of -35.4% Y-o-Y.
Profit After Tax fell to N2.64 billion, down by -35.3% Y-o-Y.
Interest income also declined to N46.39 billion, down by -5.4% Y-o-Y.
Interest expense declined to N26.29 billion, indicating a decline of -17.42% Y-o-Y.
Net interest income rose to N20.09 billion, showing an increase of +16.9% Y-o-Y.
Operating income declined to N29.66 billion, down by -5.4% Y-o-Y.
Earnings Per Share (Basic) declined to N9.2, indicating a decline of -34.8% Y-o-Y.
Cash and cash equivalents increased over a nine months period to N76.28 billion, up by + 15.6% Y-o-Y.
Deposits from customers also increased over the nine months period to N701.84 billion, up by +21.6% Y-o-Y.
Commenting on the result, Ademola Adebise, Wema Bank's managing director/chief executive officer: "We are pleased that our performance has improved significantly on the back of increased economic activities across the country; we recorded a better third quarter compared to the second quarter though average numbers still slightly below their 2019 peak volumes"
The pace of digital adoption and automation has accelerated across the country and indeed the globe in the light of the COVID-19 Pandemic and we are pleased as a Bank to have been ahead of the curve with ALAT, Nigeria's First Fully Digital Bank.
In the last quarter, we upgraded to ALAT 4.0 with a whole new personalized experience, thus allowing our customers to do much more with ALAT. Our focus for the next three years is to continue to transit ALAT and the larger Bank to becoming the "Dominant digital banking platform" in Nigeria and we are confident that we can achieve this feat".
Adebise, further commented that "during the last quarter, the Bank further strengthened its governance structures with changes on the Board. The Bank appointed Mr. Oluwole Ajimisinmi as an Executive Director and also appointed an Independent Non-Executive Director – Mrs Ibiye Ekong".
The year has been one of the most challenging years in recent history but the Bank remains resilient and has committed to keep delivering value added services to its customers and stakeholders as it has done over the last 75 years. The bank expects to close the year in line with targets and expectations