Wema Bank Launches 'Sounds of ALAT' with N6m Prizes for Winners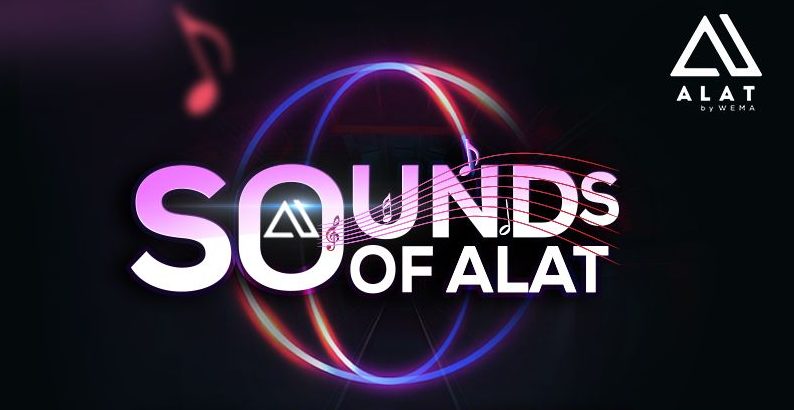 By Rosemary Iwuala
---
ALAT by Wema, Africa's first fully digital bank, is celebrating its sixth anniversary with the launch of "Sounds of ALAT," a boot camp and creative workshop aimed at supporting young creatives in the entertainment industry in Nigeria.
The event, which will run from May 1 to 5 at Wema Bank Purple Academy, will equip participants with top-notch industry knowledge and offer an opportunity to win up to N5 million for the creation of the next ALAT jingle.
"Sounds of ALAT" is a co-creation campaign that brings together celebrities, facilitators and judges from various sectors of the entertainment industry, including scriptwriters, producers, recording artists, sound mixers, A&R talent managers and enthusiasts.
The workshop is part of ALAT's anniversary activities to give back to society by supporting young creatives and upcoming artists in the entertainment industry.
Mabel Adeteye, The Head of Brand and Marketing Communications, said, "We are excited to support young creatives in the entertainment industry through "Sounds of ALAT." The workshop will provide a platform for participants to acquire industry knowledge and showcase their talent. We encourage interested persons to visit our website or follow @alat.ng on all social media channels for more information."
To participate and launch your music career with a bang, all you need to do is download ALAT on iOS or Play Store, upload a one-minute video of your "Sounds of ALAT "demo on Instagram, tag @Alat_ng, and use #SoundsofALATEntries and #ALATat6.
Out of the entries received, 50 will be selected for the boot camp and the top 10 will receive adequate training from proficient judges who are celebrities with experience and proven track record in the creative industry.
The top three participants will present their jingle material for the cash prize of N3 million for the winner, N2 million for the first runner-up and N1 million for the second runner-up, along with various consolation prizes and branded merchandise.