SNAP INSIGHT: Nigeria's Telecom Sector Faces Potential Headwind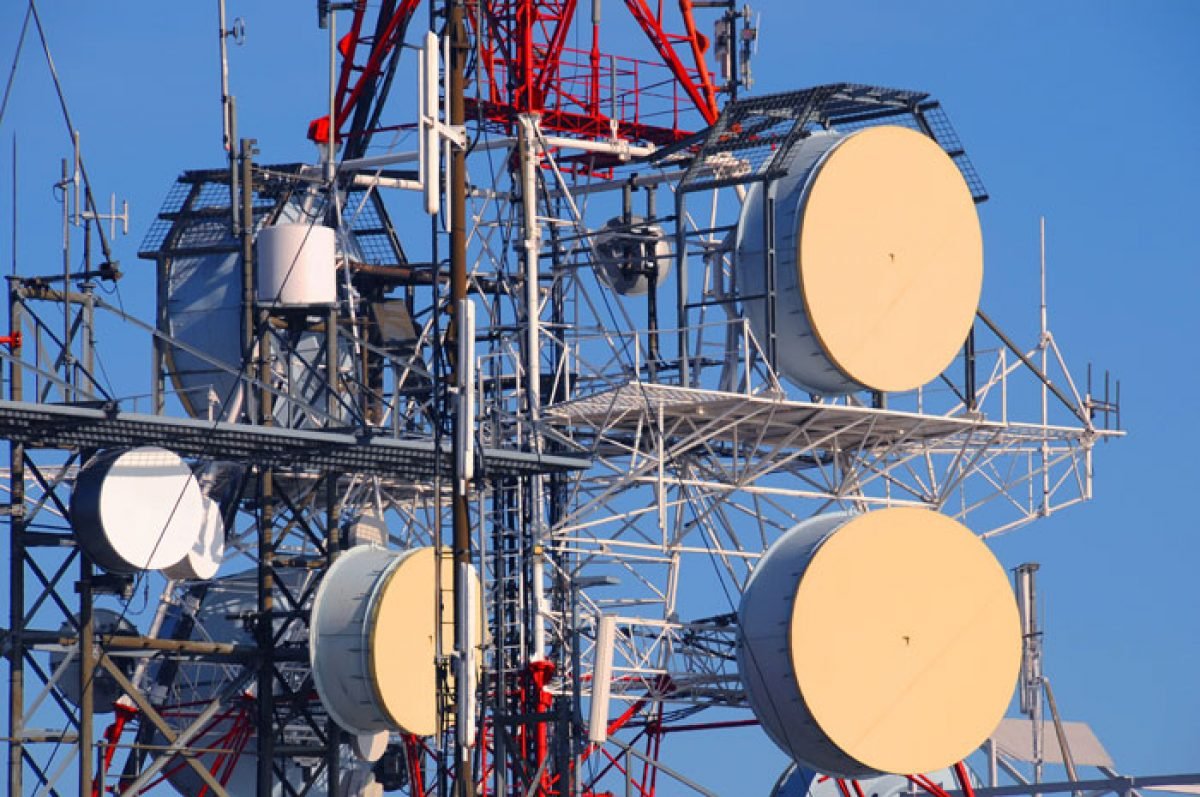 The Nigerian telecommunications industry has been one of the economy's bright spots in the last four (4) years. In 2021, it sustained its fair share contribution to Nigeria's GDP growth and the economy, contributing 7.3% to Nigeria's FY-21 GDP.
However, the sector faces potential headwinds in 2022, following the FGN's NIN-SIM directive, which instructs telcos to bar outgoing calls from unregistered customers.
In Dec-20, as part of the Buhari administration's security and social-economic projections, the FGN directed all Telcos barred for telephone lines that have not complied with its NIN-SIM.
However, after nearly a whole year of delays, the FGN announced that the NIN-SIM Policy implementation can proceed after an extended grace period.
The regulation has recently resulted in a decline in the active subscriber base of the Nigeria Telcom Industry.
The largest telco company, MTNN, has already lost a third of its total subscribers (20.0m subscribers, 27.5% of total uncompliant subscribers).
For context, out of 197.8m active telecom subscribers in Feb-22, 63.2% have successfully complied with the directive, leaving the remaining 36.8% at the mercy of the directive (125.0m compliant subscribers vs 72.8m uncompliant subscribers).
We expect to see drop-offs in the growth rate of voice income in subsequent quarters. However, we expect most of the telco's growth to come from Data revenue and Mobile Money Revenue lines, maintaining their accelerated growth trajectory despite reduced customers in the short term at least.