Nigerian Techy Launches Nairacoin, Africa's First Native Coin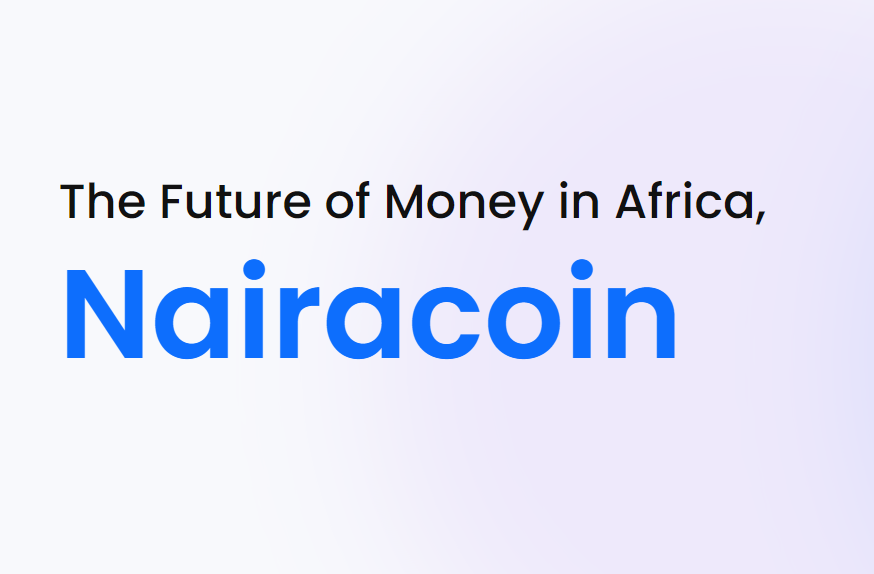 Michael Nsikak John, a graduate of Mathematics from the University of Nigeria, Nsuka, Nigeria, has launched Nairacoin, the first native coin on a blockchain to create a new record in Africa cryptocurrency experience.
Launched at exactly 1 pm in Uyo, the Akwa Ibom state capital on Saturday, the coin which is a completely decentralized cryptocurrency was born out of the desire to create a new form of payment system away from the fiat currency in Nigeria and Africa at large.
According to the developer of the digital currency, the coin is hosted on five different delegated services around the world, with a completely Nigerian outlook with the name Nairacoin and can be accessed on www.nairacoin.africa
According to the CEO of the new digital payment platform, "Nairacoin-NRC is a cryptocurrency powered by the latest blockchain technology, and will create fractionalized ownership of real money to make available to everyone, opportunities that have previously been limited to institutional and private high-net-worth investors.
"With us, you are fully decentralized and in custody of your funds. Your money is in your wallet, as it should be and cannot be accessed except with login details.
"NRC is a digital currency (Cryptocurrency) powered by the latest Blockchain technology and the first ever native coin/Blockchain in Nigeria/Africa.
"Nairacoin NRC is a fork of Bitcoin Blockchain., with proof of stake and master mode, an alternative form of payment created for the Nigerian community, using encryption algorithms.
"The use of encryption technologies means that NRC as a cryptocurrency, functions both as a currency and as a virtual accounting system. To use NRC you need a NRC wallet. These wallets can be installed on your computer or on your mobile device.
"The wallets are the tool through which you store your encryption keys that confirm your identity and link to your NRC cryptocurrency".
The mathematics teacher of the command secondary school, Efa, in Etinan LGA, recounted challenges occasioned by slow and low participation in the Initial Coin Offering (ICO) stage but thanked God that it turned out successful.
He called for patronage, saying that the project is the pride of Africa but need investors, supporters and partnership which guarantee huge returns.
"Nairacoin NRC might be a Nigerian project, but it's not made in Nigeria, Nairacoin NRC is not built in Nigeria… No Nigerian/African developer can build and maintain a Blockchain…
"The idea of NRC is to tuple the Naira in crypto, to make the least person in Nigeria see that the fiat paper currency he/she has could give a better value in crypto.
"We are gradually moving into web3 and Blockchain… Even Banks are failing," he concluded.
Mr Michael Nsikak John holds a National Certificate in Education from the College of Education, Afaha Nsit, Akwa Ibom state, first degree in Mathematics from the University of Nigeria, Masters of Science in Mathematics, from Ignatius Ejuru University, Rivers State and presently pursuing his Doctorate degree in Akwa Ibom State University, Mkpat Enin LGA.