Insecurity: Kaduna to shutdown telecoms services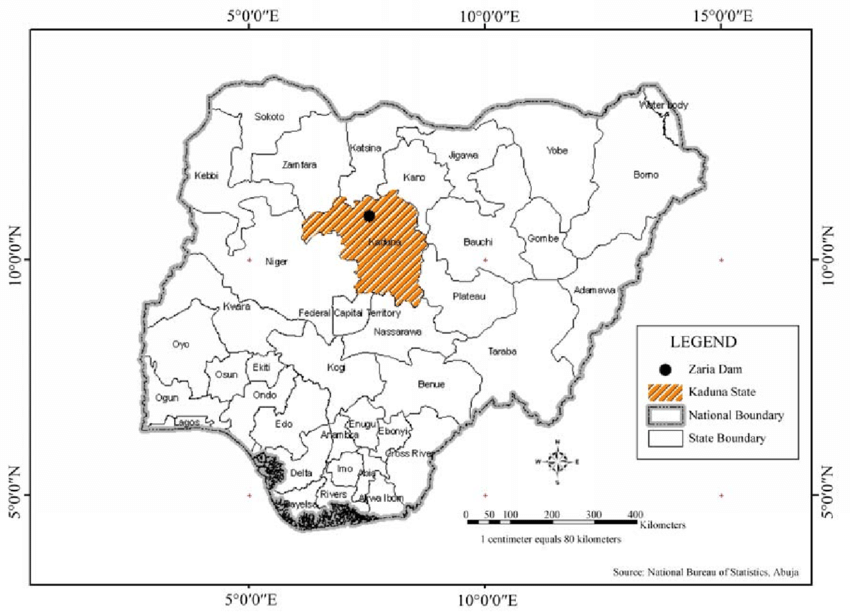 The Kaduna State government has announced plans to shut down telecommunication services in some parts of the state as part of the measures to tackle the security challenges being experienced in the state.
This is coming about 3 weeks after the government shut down all telecommunication activities in Zamfara state to fight banditry and other forms of insecurity in the state, according to ChannelsTV.
This was made known by the Governor of Kaduna State, Nasir El-Rufai, during a media chat with some local radio stations in the state on Wednesday.
El-Rufai said that the planned shutdown of telecommunication services is due to the plan by security agencies to launch a massive attack on bandits taking refuge in some parts of the state.
El-Rufai explained that the shutdown which was advised by the military and other security forces, would not cover the entire state, but some local government areas as would be advised by the military.
The governor however, did not mention the local government areas that would be affected, saying it would only affect local government areas sharing boundaries the troubled Zamfara and Katsina states.
The Governor said, "We have been advised by the military and other security agencies to shut down telecommunication services in certain LGAs but we are waiting for the security agencies to tell us which specific areas and when.
"But I want the people of Kaduna State to know that if they give us the go-ahead tomorrow, we will shut down tomorrow. There is no doubt that bandits and other criminals rely on telecommunication to communicate with their informants as well as with relatives of kidnapped victims so as to demand ransom."
El-Rufai pointed out that he had already written to the Federal Government on the shutdown which he said had been approved by President Muhammadu Buhari.
He said, "I will not mention the LGAs to be affected but the local governments that are constantly being tormented by bandits know themselves.''
The Governor had noted that the shutdown of telecommunication services in Zamfara and Katsina states has forced some bandits to cross over to neighbouring local governments in Kaduna to make phone calls and continue their demand for ransoms from their victims.