We're eager to participate in N75bn 5G licensing process – MTN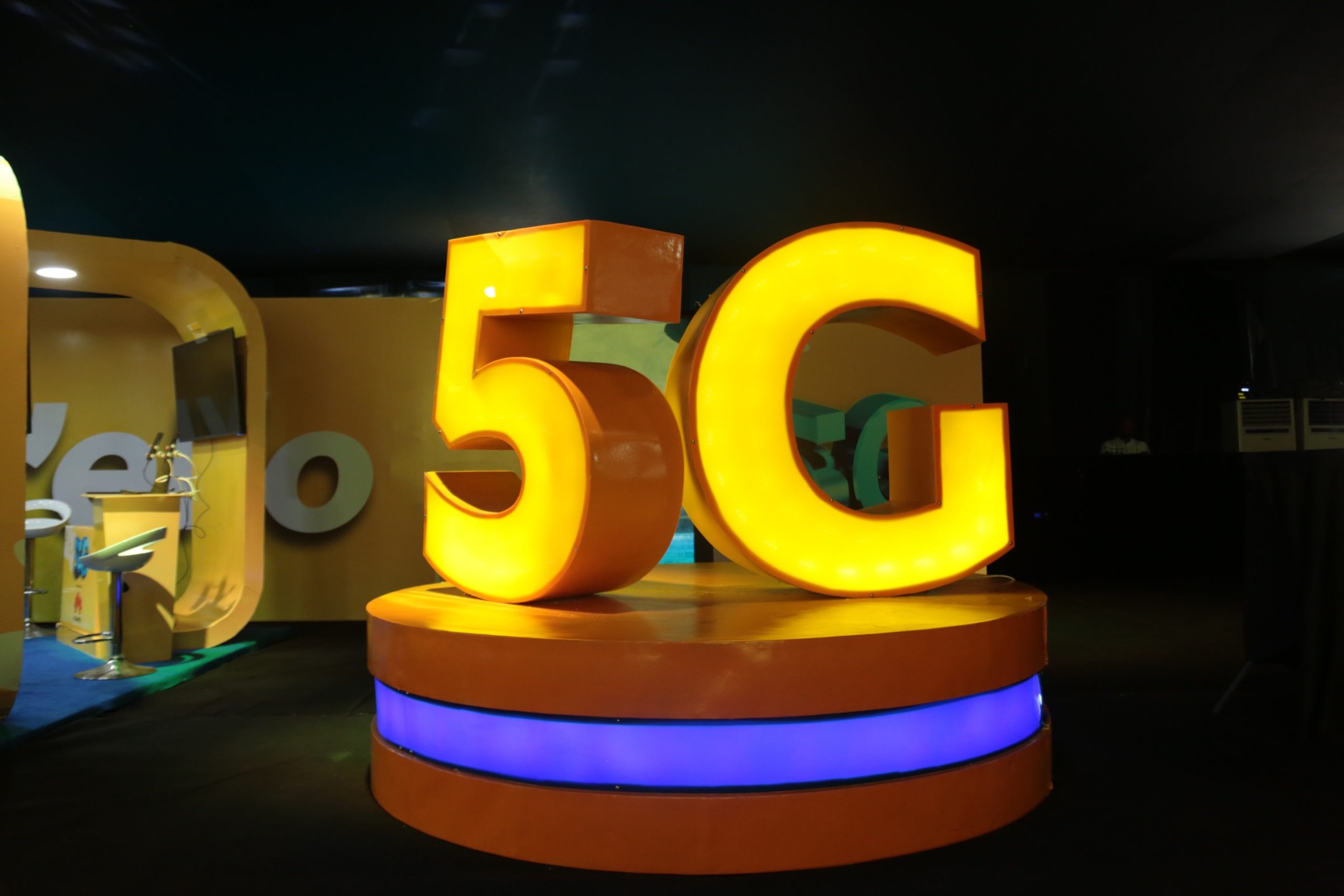 As the fifth generation (5G) internet technology approaches takeoff in Nigeria, MTN Nigeria has expressed eagerness to participate in the licensing process for the commercial roll out of the network.
Earlier, industry regulator, the Nigerian Communications Commission (NCC) had stated that the asking price for a slot of 5G spectrum will start from N75 billion in an auction expected to come up before the end of this year.
The telecoms umpire also hinted that the amount will jump by 33.33 per cent to N100 billion after the auction.
According to MTN Nigeria's Chief Technical Officer, Mohammed Rufai, the leading telco plans to latch onto the deployment of Fifth Generation (5G) technology to expand its services in Nigeria.
The operator said its plans would rely on the Nigeria Communications Commission (NCC), which it described as the major determinant of 5G roll-out in Nigeria, adding that MTN's 5G service roll out plans will be guided by the regulator's guidelines and timelines.
He noted that the company can only begin to roll out 5G services in Nigeria when spectrum is made available and licences are issued.
"Having said that, we are excited about the opportunities that 5G represents, and eager to participate in the licensing process.
"The speed and latency that 5G technology offers users is very impressive, and opens up a wealth of possibilities to leverage the Internet of Things and digital services in general," said Rufai at a tech platform monitored by Business Metrics recently.
According to Rufai, 5G will make businesses more efficient and enable consumers to have access to more information at very high data transfer speeds.
"We demonstrated some of those capabilities to customers and other stakeholders when we worked with the federal government to try 5G in Abuja, Lagos and Calabar in 2019."
While the NCC has fixed N75 billion for 5G spectrum and licensing, the Federal Government is hoping for early deployment, anytime from now.
Minister of Communications and Digital Economy, Isa Ali Pantami, had earlier in the month announced the government's approval of 5G at the end of the Federal Executive Council meeting September 8.
Again, the minister assured Nigeria just last week that by January 2022, the world's fastest internet technology would have been up and running in the county,
Although, he said 5G roll out in Nigeria will be in phases, starting with major cities where there is need for high quality broadband.