Andela hits $1.5bn valuation after raising fresh $200m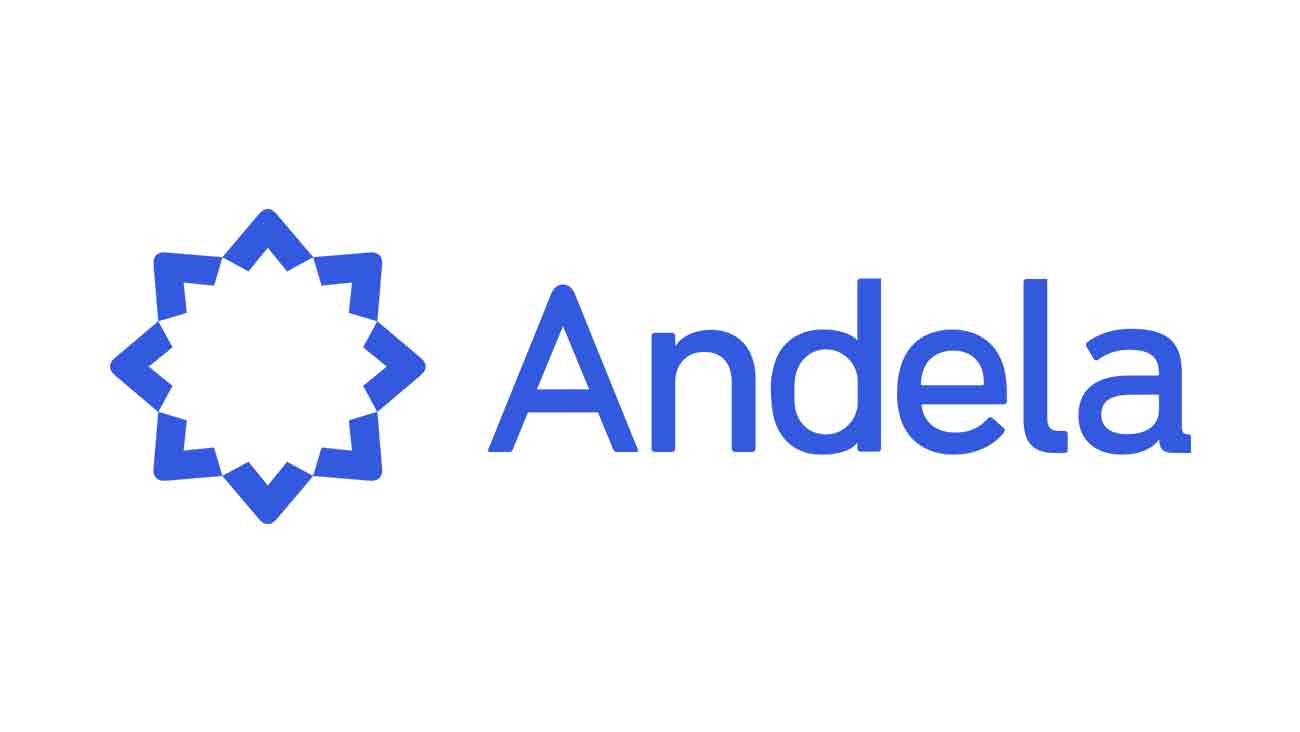 Andela, a fully remote company that helps tech companies build remote engineering teams (initially from Africa but now a global market), is currently valued at $1.5 billion following a $200 million Series E round led by SoftBank's Softbank Vision Fund 2, the $30 billion venture fund of SoftBank Group.
Joining SoftBank in the investment was new investor Whale Rock and existing investors including Generation Investment Management, Chan Zuckerberg Initiative and Spark Capital.
After closing this Series E round, Andela has raised a total of $381 million since being founded in Lagos, Nigeria in 2014, according. Its last valuation of $700 million came when the company raised a $100 million Series D in 2019.
As part of the investment, Lydia Jett, founding partner at SoftBank Investment Advisers, will join Andela's board.
In a written statement, Jett said that "hiring remote technical talent is one of the top challenges that companies face today, and we believe Andela will become the preferred talent partner for the world's best companies as remote and hybrid work arrangements become the norm."
The company began a global expansion earlier this year following a regional one last year during the pandemic. The action coincided with Andela's fully remote policy in a bid to tap into a talent pool of over 500,000 engineers in the coming years.
Up from seven African countries and 37 at the beginning of the global expansion, Andela now has engineers in more than 80 countries today, CEO Jeremy Johnson told the press. It also boasts a client list of over 200 that includes GitHub, Cloudflare and ViacomCBS.
To Johnson, working with SoftBank means more acceleration of what the company is doing now, especially as the world has become more comfortable with remote work. Andela evaluates technical and soft skills of engineers and matches them with the teams that most closely fit.
"Remote is why Andela has worked in the first place," he added. "In some ways, it is also a stamp of approval that top tech companies are looking for remote approaches to building engineering teams and sourcing talent. We hear from SoftBank, and others, that finding tech talent is tough. Andela becomes pushing the easy button on all of that."
Andela has over 300 employees and will use the new capital to add to that workforce, particularly in product, engineering and growth, Johnson said. In addition, the company is investing in growth, continued expansion of technology and product development and M&A.
While he doesn't have specific acquisition targets at the moment, Johnson did say Andela was looking for talent networks to expand geographically or in terms of client and talent bases, as well as technology to enable it to better source and access talent while also managing delivery.
"There are a lot of moving pieces, so additional technology to do that faster is always interesting," he added. "In the process, we are moving into AI as a part of that."