ATCON picks October 15 for rescheduled national dialogue on telecoms & ICT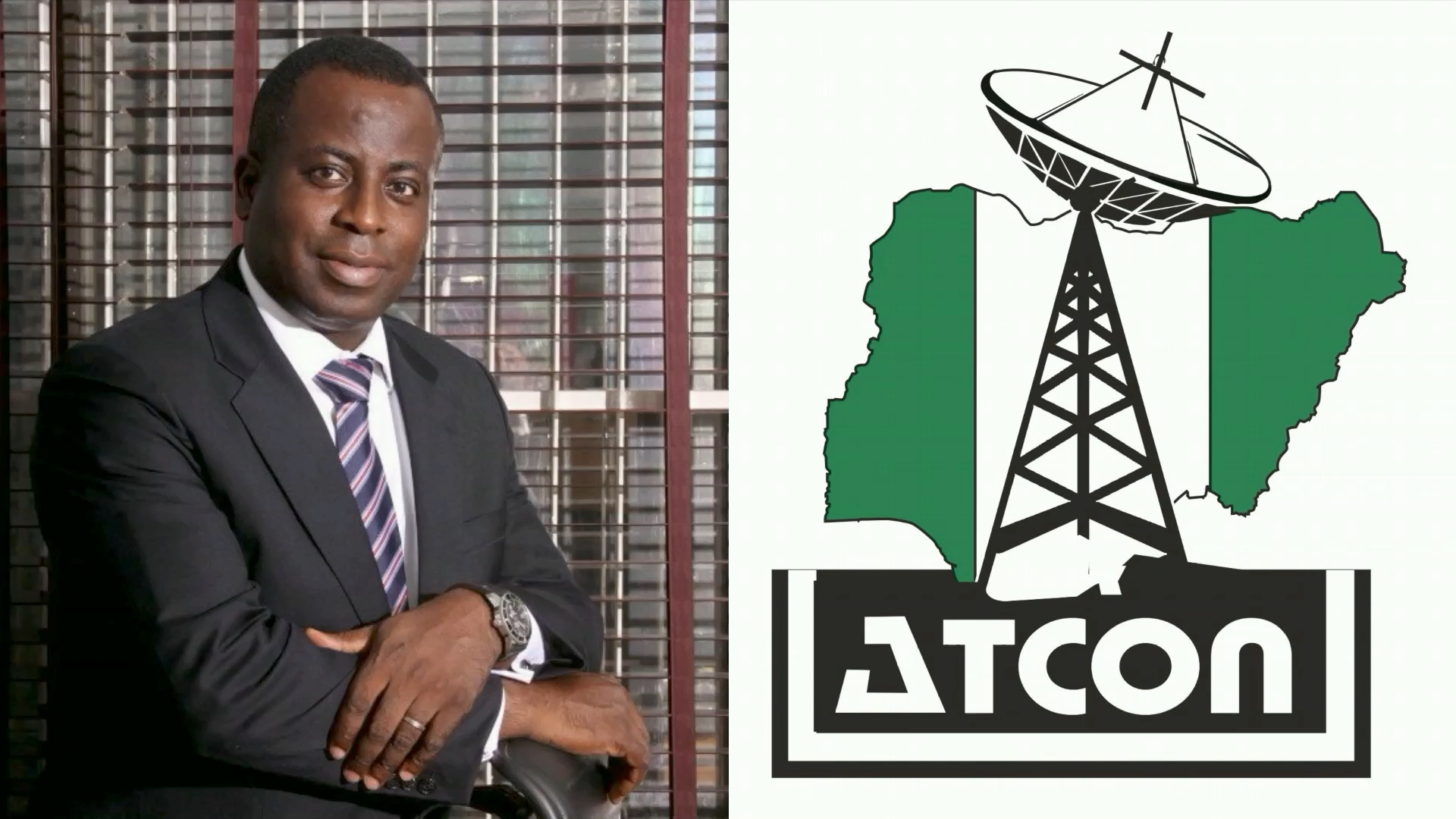 As the country slips gradually from the grip of Coronavirus pandemic, the Association of Telecommunications Companies of Nigeria (ATCON) has resumed plan to hold its National Dialogue on Telecommunications and ICT Sector in Nigeria as the association announced October 15 as the new date.
In a statement signed by Ajibola Olude, its executive secretary, the association recalled it was just few days before the event when the federal government announced the lockdown to curb further spread of COVID-19 pandemic.
Consequently, the National Executive Council (NEC) of the telecoms operators' advocacy group complied with the directive and postponed the event till further notice.
Olude explained that despite the shifted date, the focus of the national dialogue remains intact with its well-researched theme "Harnessing the Digital Resources for the Building of our National Economy".
"Before the manifestation of the pandemic, close to a thousand people have already registered for the event which was initially schedule to hold on March 26, 2020 at NAF Conference Centre, Abuja.
"The eagerness to attend the event by telecom and ICT enthusiasts is fueled because of its strategic objectives and the caliber of people that have been penciled to do justice to the theme of the event and the sub-themes.
"For instance, some state governments, the World Bank, the Central Bank of Nigeria (CBN), the relevant government ministries and agencies and the entire telecoms and ICT industry have conveyed their acceptance and wiliness to make presentation and serve as panelist at the event," the ATCON scribe explained.
The association added, emphatically that the national dialogue will now hold on Thursday, October 15, 2020 at NAF Conference Centre, Abuja and streamed live on various social media platforms Youtube, Facebook, Zoom and the rest.
"Industry thought leaders are already putting their brilliant contributions and presentations together to make the outcome of the event a very useful one for the current and prospective investors.
"Attendance at the event would be strictly by invitation and COVID-19 protocols would be observed while the public can easily register online," Olude said.