36 states, FCT's IGR drops 11.7% to N612.87bn in H1 2020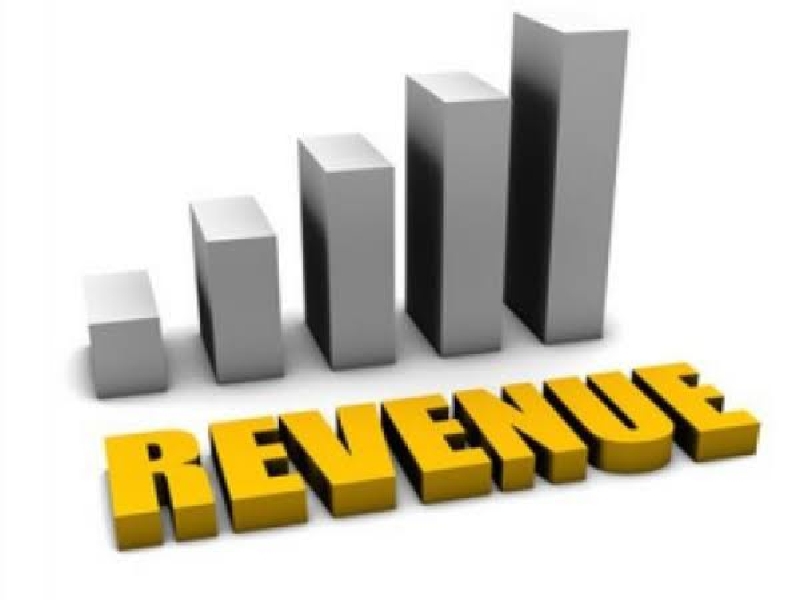 The 36 Nigerian states and the Federal Capital Territory (FCT) suffered collective decline in their Internally Generated Revenue (IGR) in the first half of this year.
According to the latest report by the National Bureau of Statistics (NBS) released on Tuesday, the states' IGR dropped by 11.7 per cent to stand at N612.87 billion within the six-month period under review as against N693.91 billion recorded in the comparative period of 2019.
"The 36 states and FCT IGR figure hits N612.87bn in H1 2020 compared to N693.91bn recorded in 2019. This indicates a negative growth of -11.7 per cent year-on-year," the report read.
The data was computed by the NBS in conjunction with the joint tax board headed by the Federal Inland Revenue Service (FIRS).
The report noted that Lagos has the highest internally generated revenue of N204.5 billion, representing 33.37 per cent of the total IGR figure.
Despite recording the largest share, the IGR of south-west states dropped marginally by 0.3 per cent as states recorded N205.1 billion in H1 2019.
Lagos is followed by Rivers with N64.58 billion (10.54 per cent); FCT N35.2 billion (5.74 per cent); Delta with N30.8 billion (5.03 per cent); and Ogun with N28.6 billion (3.86 per cent).
The sixth, seventh, eighth, ninth and tenth positions are Oyo, Kano, Akwa Ibom, Kaduna and Edo respectively.
From the bottom of the ladder, Jigawa generated the least IGR of N3 billion the six-month period. Ekiti state trailed with N3.2 billion, Adamawa with N3.75 billion and Gombe with N3.78 billion.
The report also noted that a decline was recorded in the 2020 second quarter revenue generated internally across the states.
The IGR recorded in the second quarter was less than what was generated in the first quarter.
According to the report, states generated N353.14 billion in the first quarter and N259.73 billion in the second quarter.