Why full potential of Nigerian fintech remains untapped, by McKinsey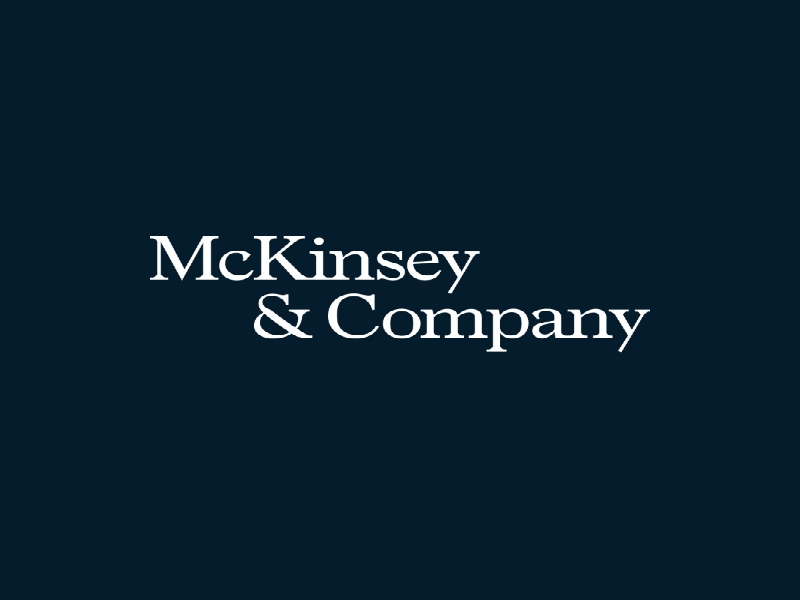 Despite the increased activity in the fintech sector in Nigeria and the positive multiplier effect in the economy, there is significant potential for further growth, report by McKinsey and Company, has said.
According to the report, 'Harnessing Nigeria's Fintech Potential', Fintech accounted for only around 1.25 per cent of retail banking revenues in 2019.
It noted that while fintech investments in Nigeria grew to approximately $460 million in 2019, the majority of which was from external investors, this was only a small fraction of the $36 billion invested in fintech globally.
The report read: "Fintechs can create impact in three broad dimensions: through stimulating economic activity, by creating a multiplier effect, and by driving progress towards development goals.
"Economic impact will primarily come from expanding revenue pools and attracting foreign direct investment to the country.
"The sector can unlock economic benefit by driving increased productivity, capital, and labor hours through digitization of financial services."
The report also explained that increased fintech activity could also indirectly grow the digital economy by, for example, providing business-to-consumer (B2C) marketplace tools such as payment integration on social media platforms, and further enabling the Nigerian e-commerce industry.
"And finally, fintech can support Nigeria's human capital development by driving financial inclusion and literacy through the provision of accessible and affordable financial products that are innovative and cater to the needs of unbanked and underserved segments of the population across culture, gender, and geography.
"Significant opportunities also exist for fintech to enable solutions within education and health to address societal challenges such as student financing, digital learning, and affordable health insurance."
The Cog in the wheel of Nigerian Fintechs
According to the report, one of the key factors preventing the sector from achieving its full potential has been that, to date, fintechs have had limited appetite to develop commercially viable use cases to serve the mass-market segment owing to the significant investment required.
"But this is changing, in part as a result of the impact of the COVID-19 crisis," says the report.
It noted that with consumers turning to digital options during lockdown and government using digital channels to roll out aid packages, it has become clear that there is an untapped opportunity to convert the underbanked and unbanked to fintech solutions and unlock the economic and social benefits that this promises.