Nigeria Claims 33% of All FinTech Funding in MEAP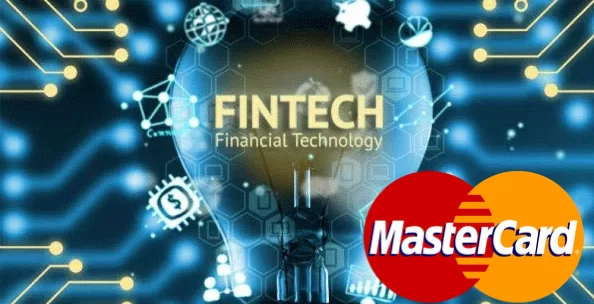 By Saviour Adugba
---
Nigeria alone has attracted 33% of all fintech funding coming to the Middle East, Africa and Pakistani (MEAP) region, thus emerging as the FinTech hub of the economic block.
This is according to a recent Mastercard report which explained that Nigerian fintech startups have received about a third of all fintech funding that came to the region.
The report further disclosed that in Nigeria, fintechs also accounted for a whopping 71% of all venture capital in the country's startup ecosystem.
In the same vein, Mastercard noted that fintechs continue to drive the growth of the startup ecosystem in Africa underpinned by a lack of access to traditional banking facilities as well as the growth of smartphone adoption across the continent.
According to the report, fintech startups have grown from 311 in 2019 to 564 in 2021 with segments such as digital payments, e-money, international remittances, peer to peer (P2P) lending, and equity crowdfunding dominating the scene.
On the importance of the growth, the report notes, "On a continent where more than half the adult population has no access to banking services, fintech startups can be considered as building inclusion from the ground up. "
On the importance of smartphone adoption to the growth of fintech in Africa, the report states that "smartphones are the most important tool for fintech adoption in Africa.
'Of the nearly 400 million new mobile subscribers expected to sign up globally by 2025, the majority will come from frontier markets like Africa.
'With efforts to remove the affordability barrier, smartphone adoption is likely to grow to 75% by 2025".