Nigerian equities snap 12-day bullish run; shed N144bn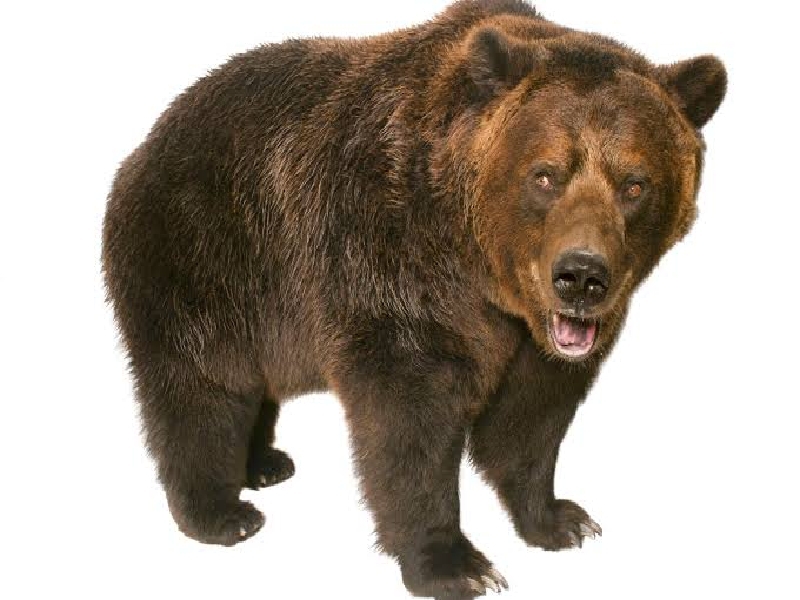 The equities market ended the midweek trading lower as stocks snapped a 12-day bullish run on profit-taking in MTN Nigeria and ZENITHBANK which led to -1.5 per cent and-6.01 per cent falls in their respective share prices, alongside some other bellwethers that closed the day in the red territory.
Thus, the All Share Index (ASI) of the Nigerian Stock Exchange (NSE) declined by 0.95 per cent, equivalent to 275.02 lost points to close 28,634.35 basis points.
Accordingly, Month-to-Date (MtD) and Year-to-Date gain (YtD) gains both moderated to 6.7 per cent.
Sectoral performance was broadly negative, following losses in the Banking (-3.3 per cent), Insurance (-2.0 per cent), Industrial Goods (-0.3 per cent) and Consumer Goods (-0.1 per cent) indices. The Oil & Gas (+0.2 per cent) index was the sole gainer of the day.
Although, the session closed with improved activities as turnover volume and value pumped up by 11.13 per cent and 0.46 per cent respectively, this negates the market sentiment, which, measured by breadth, closed lower as 31 declining stocks outnumbered 21 gainers that emerged during the session. Seven other securities closed on flat prices.
Trading statistics show that CAP led other gainers with it's N1.60 price gain to close at 18.70 per share. NASCON followed with N1.05 to close at N12 while Berger trailed with N0.60 price gain to close at N6.7 per share.
Other gainers on the chart include InterBrew and Afriprud, gaining N0.36 and N0.25 to close at N4.65 and N5.75 per share respectively.
On the other hand, MTN Nigeria lost N2.20 to close at N140.50 per share as the the highest decliner of the day. Unilever also felt the heat of profit-taking by losing N1.35 to close at N12.30 per share while ZENITHBANK trailed with N1.25 loss to close at N19.55 per share.
Guinness shed N0.90 to close at N15 per share and WAPCO lost N0.75 to close the Wednesday trading session at N16.80 per share.
The increase seen in turnover was bouyed by massive interest in banking stocks, led by ZENITHBANK and GUARANTY shares.
In terms of traded value, ZENITHBANK's investors moved 120.623 million shares valued at N2.441 billion. GUARANTY followed with 76.156 million shares worth N2.412 billion while FBNH traded 128.790 million shares worth N789.807 million.
On the chart of turnover volume, FBNH led others, followed by ZENITHBANK while UBA occupied the third position as investors traded 83.978 million of it's shares valued at N577.159 million.
At the close of the session, investors traded a total of 832.879 million shares valued at N9.539 billion in 9,180 transactions, compared with 749.468 million shares worth N9.495 billion that exchanged hands in 8,075 deals in the preceding session.