CBN disburses $13.99bn defending naira in H1' 2020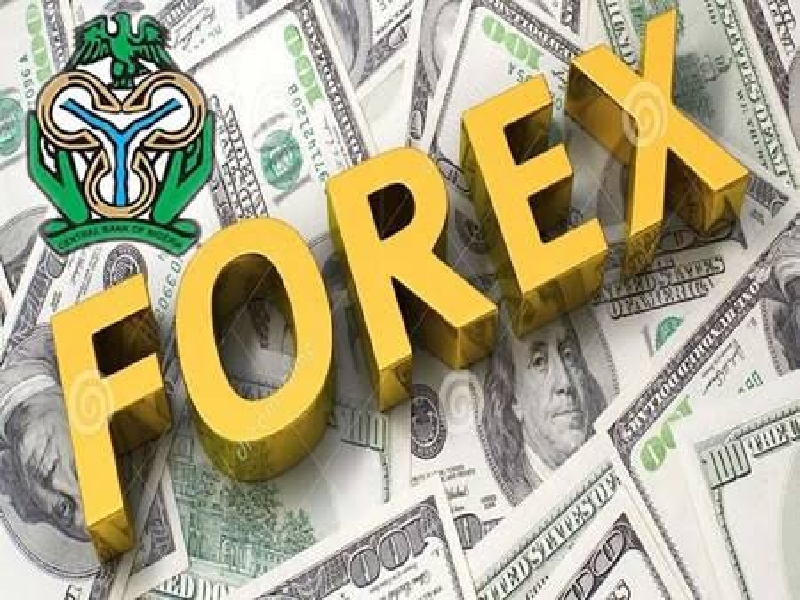 In a bid to strengthen the local currency, Naira, the Central Bank of Nigeria (CBN) supplied $13.99 billion into the market between January and June.
The bank disclosed this in its quarterly statistical bulletin on 'Supply of forex' for the month of June.
According to the CBN, the forex were supplied to the interbank segment, the Bureau De Change operators, and also the Investors & Exporters window, Small and Medium Enterprises and invisibles.
It disclosed that $122.9 million, $63.2 million, $2 million, $62.12 million, $55.89 million and $68.86 million were supplied through the interbank segment each month from January to June, making a total of $375.06 million.
On the other hand, $1.36 billion, $1.17 billion and $1.09 billion were supplied in January, February and March to the BDCs making a total of $3.63bn only during the first half of the year.
Through the I&E, SME and invisible windows, $1.47 billion, $2.15 billion, $3.6 billion, $777.23 million, $941.24 million and $1.02 billion were disbursed monthly between January and June making a total of $9.97bn.
The Central Bank of Nigeria had stopped the sale of forex to the BDCs in April due to the challenges of the COVID-19 pandemic on the economy.
With the gradual easing of the COVID-19 lockdown both globally and in the country, the CBN resumed provision of forex to commercial banks for sales to parents wishing to pay schools fees, and SMEs wishing to make essential imports needed to revamp economic activities across the country in May.
The apex bank resumed sale of forex to the BDC segment of the market in the first week of September.
However, the margin between the exchange rate of the naira to the dollar at the official rate and parallel market has continued to remain high despite the CBN's intervention.
On Wednesday for instance, the naira exchanged to the dollar at 457/$, while the official exchange rate remained N379/$.