Sterling Bank pledges N10bn support for Nigeria's ailing tourism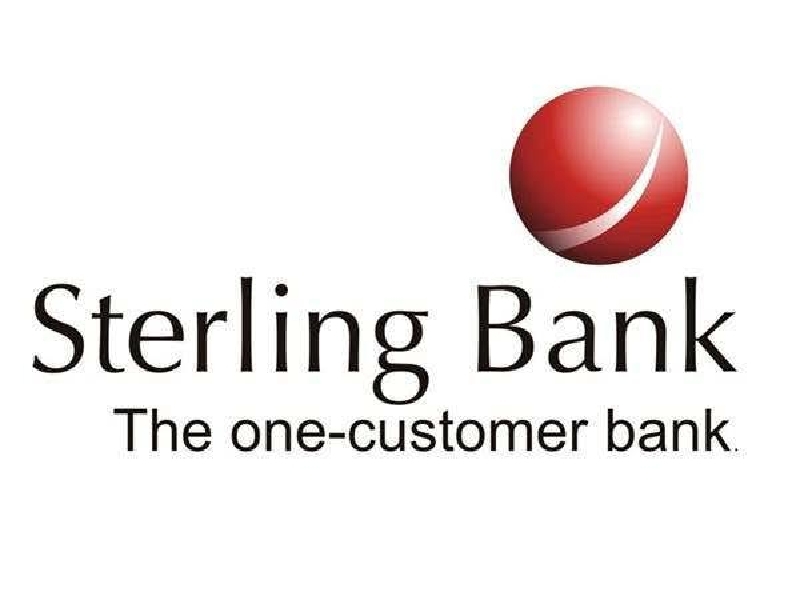 Sterling Bank Plc has pledged a N10 billion facility for the recovery of domestic tourism sector in the country post-COVID-19.
This is based on the intelligence that the sector is one of the most hit industries by the heavy blow of novel Coronavirus pandemic, such that the United Nation (UN) has estimated that the sector loss $320 billion in exports in the first five months of the year and more than 120 million jobs at risk.
Abubakar Suleiman, the chief executive officer of Sterling bank, revealed the lender's plan to come in with the facility at such a critical time while addressing participants at a tourism webinar organised by the Nigerian Tourism Corporation on Wednesday.
Suleiman, who spoke on investment for the tourism sector to enhance domestic tourism, said, "Sterling Bank has funding capacity and is ready to put N10 billion behind domestic tourism."
He enjoined stakeholders in the industry to collaborate rather than compete, saying they needed to come together to offer worthwhile experience in different aspects of the industry.
Suleiman encouraged operators in the domestic tourism industry to sit down with their bankers to build the experience together.
He stressed the need to have extensive discussions with stakeholders in the tourism sector in order to scale up, advising them to approach the government as a team to push for policy initiatives that would be beneficial to the industry