NCC educates parents on safety tips for child online protection (I)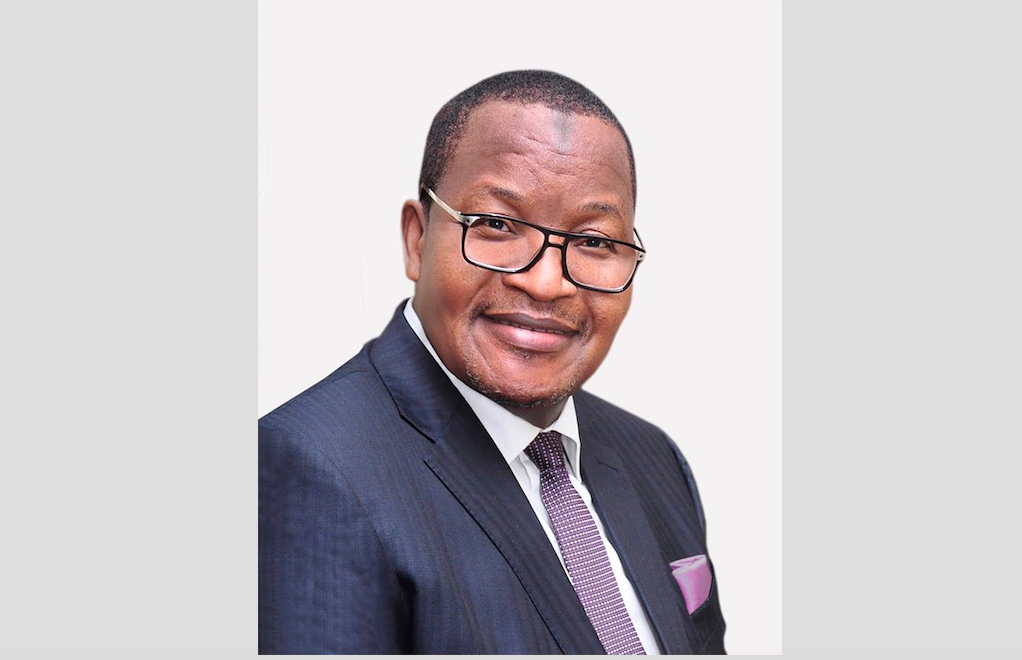 As part of its mandate to facilitate access to internet by all as well as protection of users, the Nigerian Communications Commission (NCC) has intimated Nigerian parents on ways to ensure safety of their children in the cyber space.
The Commission equally highlighted various forms of online risks minors could encounter on the internet. These include content risk, which consists of harmful information and material that children encounter online, such as pornography, violence, fake news.
Contact risk is another danger identified by the commission which includes meeting online friends offline as this comes with possible negative consequences
Such contacts, according to the NCC, can also lead to online grooming; a situation where a person befriends a young person to gain their confidence and then sexually abuses them.
The NCC also intimated parent with conduct risk, which often become manifest in form of game addiction, mobile phone overuse impaired sight, loss of confidence and reputational harm due to unguided comments.
According to the commission, minors also encounter commercialization risk while using the internet, stating that "This is the risk children face from being exposed to making willing and unwilling commercial decisions online, including giving out personal data, gambling and shopping addiction."
Concerned by the dangers, the commission proffers four protection tips for parents to balance the benefits of using the internet with the risks involved for the safety of their young children and wards.
These tips, according to the commission include building trust by keeping communication open and supportive.
"Your children know they can come to you if something goes wrong or does not feel right online.  Watch TV, play games and enjoy digital platforms with your children and discuss online opportunities, entertainment, learning and risks," counsels the commission.
The second vital tip for parent is to exercise their parenthood roles both offline and online, by setting limits, controls and standards.
"Set time limits for all activities, including online activities. Balance screen time with other activities. Set location for device use. Where possible, use desktops not mobile devices. Keep devices away from private locations like bedrooms.  Set up parental controls and filters for harmful content.  Have clear agreements on online activities and be alert to signs of distress or problems," NCC states.
Third on its least, the NCC enjoined parents to ensure their children understand the 'SMART RULES', an acronym to guide them to play Safe online; avoid Meeting someone they only met online; prevent them from Accepting messages from someone met only online or Rely on such people as well as always tell their parents or someone they can trust when they come in contact with anything online that makes them uncomfortable.
The last safety, according to the NCC is for the parents to lead by example by using the devices responsibly, show respect in their online platform language and content.
"Help your child to develop digital intelligence and social and emotional skills such as respect, empathy, critical thinking and resilience.  Help your child practice and become a responsible online citizen,' the commission encouraged parents.