NCC, NAPTIP, CSEAN, Others to Develop National Strategy for Child Online Protection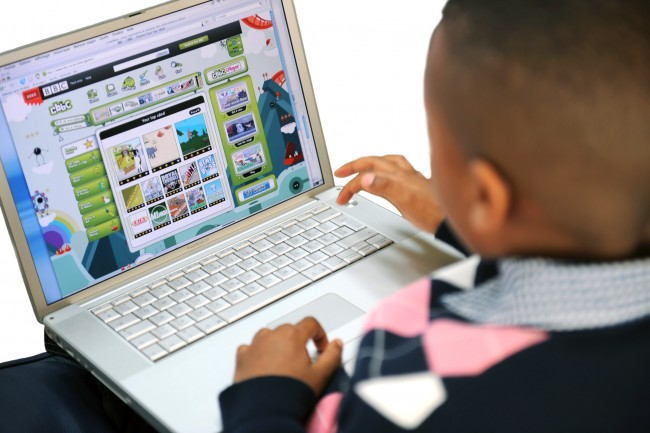 Isa Pantami, a professor of Cybersecurity and the Minster of Communications and Digital Economy, has inaugurated a committee on Child Online Protection, TechEconomy.ng can report.
The Committee, according to the Minister is in line with the global UNICEF advocacy campaign for Protecting children online.
Pantami inaugurated the National Committee on the Development of a Unified National Strategy on Child Online Protection (COP) in Nigeria on Tuesday in Abuja.
The committee has members drawn from the Federal Ministry of Communications and Digital Economy; Federal Ministry of Women Affairs and Social Development; Federal Ministry of Justice; Nigerian Communication Commission (NCC); National Information Technology Development Agency (NITDA); National Agency for the Prohibition of Trafficking in Persons (NAPTIP); Association of Licensed Telecommunications Operators of Nigeria (ALTON); Cyber Security Experts Association of Nigeria (CSEAN); and Network Against Scam and Cyber Crime.
The move aimed at developing a National Strategy on Child Online Protection (COP) in Nigeria is in alignment with global best practices as identified by the International Telecommunications Union (ITU) in a recent policy brief and guidelines issued in 2020.
Recall that the NCC carried out massive campaign between 2019 and 2020, sensitising the Nigerian child on the safe use of the Internet and has constantly given updates on issues relating to cybersecurity.
Prof. Umar Danbatta, the Executive Vice Chairman of NCC, said that as a result of the ubiquitous availability of Internet access in homes, schools, libraries, mobile phones and so on, children are increasingly becoming involved in the use of new technological applications and taking advantage of the opportunity they provide for learning, research, and entertainment, however, children deserve to be thought about the pros and cons of usage of the internet.
The sensitisation campaign by the Commission amongst other things pushed for enhanced safety online so Nigerian children can competitively engage one another in productive and guided interactions; enabled the provision of a safe and secured cyber space for Nigerian digital citizens, along with promoting positive use and experience from the Internet for children and young people, as well as provide regional advocacy and awareness for Nigerian Child Online Protection Policy and recommend safety measures.
The sensitisation campaign also provided regional awareness incorporating local languages and cultural norms; shared knowledge and experience while facilitating international strategic partnerships to define and implement concrete initiatives as well as increase the understanding of child online safety among government, industry, educators and civil society organisations.