NCC has new demands for MNOs on child safety online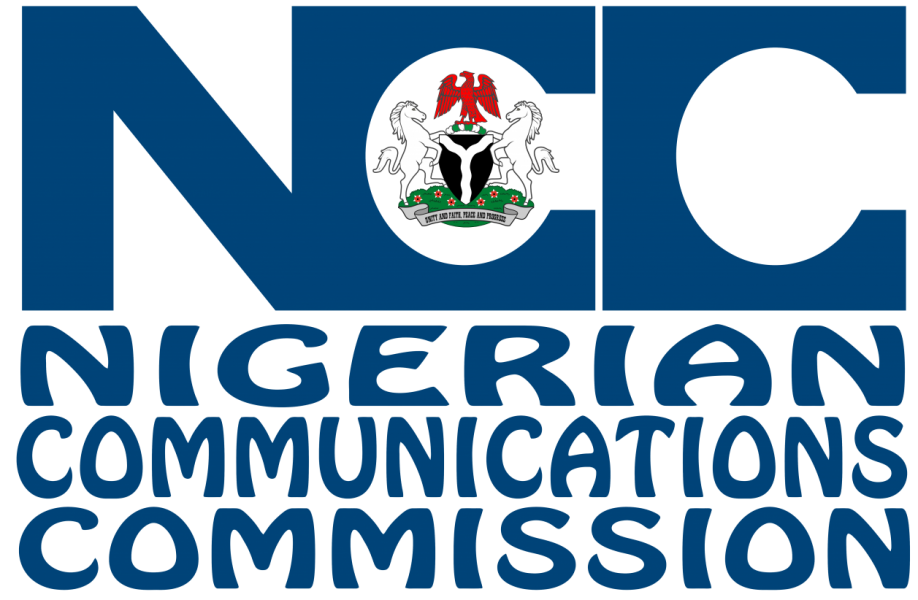 A new study concluded by the Nigerian Communications Commission, (NCC) revealed that the Commission may soon issue Mobile Network Operators (MNO) fresh online guidelines on the protection and safety of the Nigerian child.
In a four step recommendations stated in a document titled: Study On Young Children And Digital Technology: A Survey Across Nigeria, which was published on the website of the NCC, the Commission plans to ask the MNOs to ensure content is classified in line with existing national standards of decency and appropriateness to identify content unsuitable for viewing by children and provide appropriate means for parents and schools to control children's access to content classified as only suitable for adult customers in equivalent media.
The document sighted by Business Metrics further stated that the NCC may soon direct the MNOs to work with relevant law enforcement agencies to combat illegal content on the Internet as well as work to raise awareness and provide advice to parents on safer use of mobile services and ensure customers have ready access to mechanisms for reporting safety concerns.
The document, which also falls in place with the International Telecommunications Union regulation, showed that the MNO are also going to be asked to provide advice and effective access to information regarding the use of mobile phone services and measures which can be taken by parents to ensure safer use by their children.
To further protect the Nigerian child, the NCC according to the document, plans to direct the MNOs support awareness-raising campaigns designed to improve the knowledge of their customers and to encourage parents to become interested in the electronic media services used by their children.
The NCC also intends to ask the MNOs give their support to the authorities in their fight against child pornography, and to organisations such as Save the Children in their efforts to report such content found on the Internet as well as support the creation of appropriate legally authorised national take-down procedures for such illegal child image content, including a commitment to liaise with law enforcement agencies.
It was also learnt that the NCC may also demand the telecos undertaken from them not to insert promotional or advertising materials in the case of services targeted exclusively at children and also to recognise the need to support parents and other guardians to ensure a safer mobile use by children.
And from other industry stakeholders, the document recommends the introduction of corporate responsibility standards whereby industry shares in the responsibility to ensure that children are afforded protection.
It was also stated businesses may be required to show what procedures and special considerations they have undertaken to ensure child safety and respect for children's rights as well as implementation of safety by design requiring that standards and codes of practice will be developed to require product designers, manufactures and service providers to uphold child protection values in the design and marketing of their products and services.
The document also recommends standardisation of codes of practice that aim to prevent children from seeing harmful or inappropriate content; to protect children's online privacy on the system or device-level.