MTN Nigeria reports N973.8bn revenue, 75m subscribers in 9 months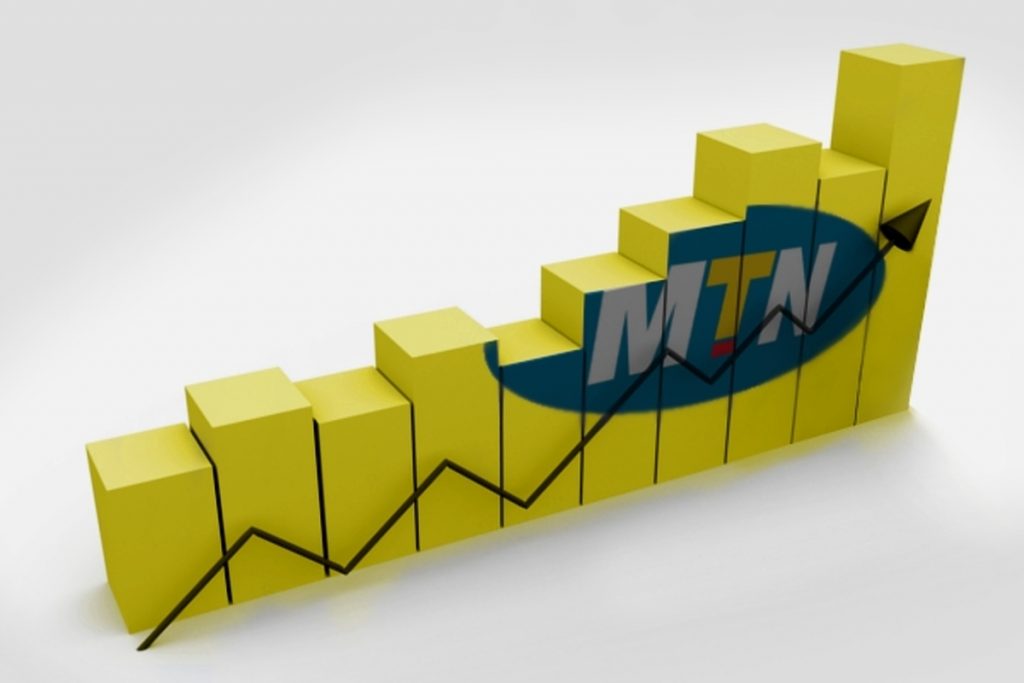 MTN Nigeria Communications (MTNN) Plc has said its mobile subscribers' base increased to 75 million while service revenue increased by 13.9 per cent to N973.8 billion in the first nine of 2020.
Details of the development are contained in the unaudited results of the company's nine months 2020 report made available to the Nigeria Stock Exchange (NSE) on Wednesday.
The report stated that mobile subscribers increased by 3.9 million to 75.0 million, while active data users increased by 17 million to 30.7 million
Earnings before interest, tax, depreciation and amortisation (EBITDA) grew by 9.1 per cent to N497.9 billion, while EBITDA margin declined by 2.3 percentage points (pp) to 51 per cent.
Profit before tax declined by 0.6 per cent to N211.6 billion, while earnings per share (EPS) declined by 3.3 per cent to N7.10.
Speaking on the results, the CEO of MTN Nigeria, Ferdi Moolman, said: "The year 2020 was a challenging period for everyone. During the period under review, we saw volatility in both voice and data revenue, affecting the trajectory of our overall service revenue, as well as pressure on costs, which continues to impact our operating margins, dampening profitability."
According to him, data revenue rose by 57.0 per cent, with an increase in data usage and traffic. Revenue from digital and fintech services rose by 114.3 per cent and 28.3 per cent respectively, while voice revenue growth was 4.2 per cent.
"We saw a significant increase in our subscriber base with the addition of 3.9 million customers in Q3, bringing total subscribers to 75 million.
"Cumulative net additions totaled 10.7 million in the nine months to September 2020, the first time we have exceeded 10 million additions in an annual cycle with one quarter remaining.
"We also connected 1.7 million new users to the internet in Q3, bringing our active data subscribers to 30.7 million," he pointed out.
On the outlook, Moolman, said, despite the relaxation of the lock down restrictions, the operating environment remains challenging, promising that the firm will continue to build on its operational and financial resilience and execute its strategy to position the business for sustained growth over the medium and long term.
He noted that the availability of foreign exchange remains a constraint even as the telco strives to minimise its impact on the business.
He said that in the remaining quarter of 2020, MTN Nigeria will build on the momentum from Q3 to further expand 4G coverage and broaden rural connectivity
"This, backed by our revamped acquisition offers, will help to boost subscriber acquisition as well as support the continued growth in voice and dota revenue," he said.
The company recently announced the appointment of Mr Kari Toriola as the CEO designate for MTN Nigeria with effective March 1, 2021 while Moolman will be exiting the role.