Monthly Decline in FGN Bonds Share of Pension Assets; Pension Industry Asset Under Management Increased by 13% YoY in June 2022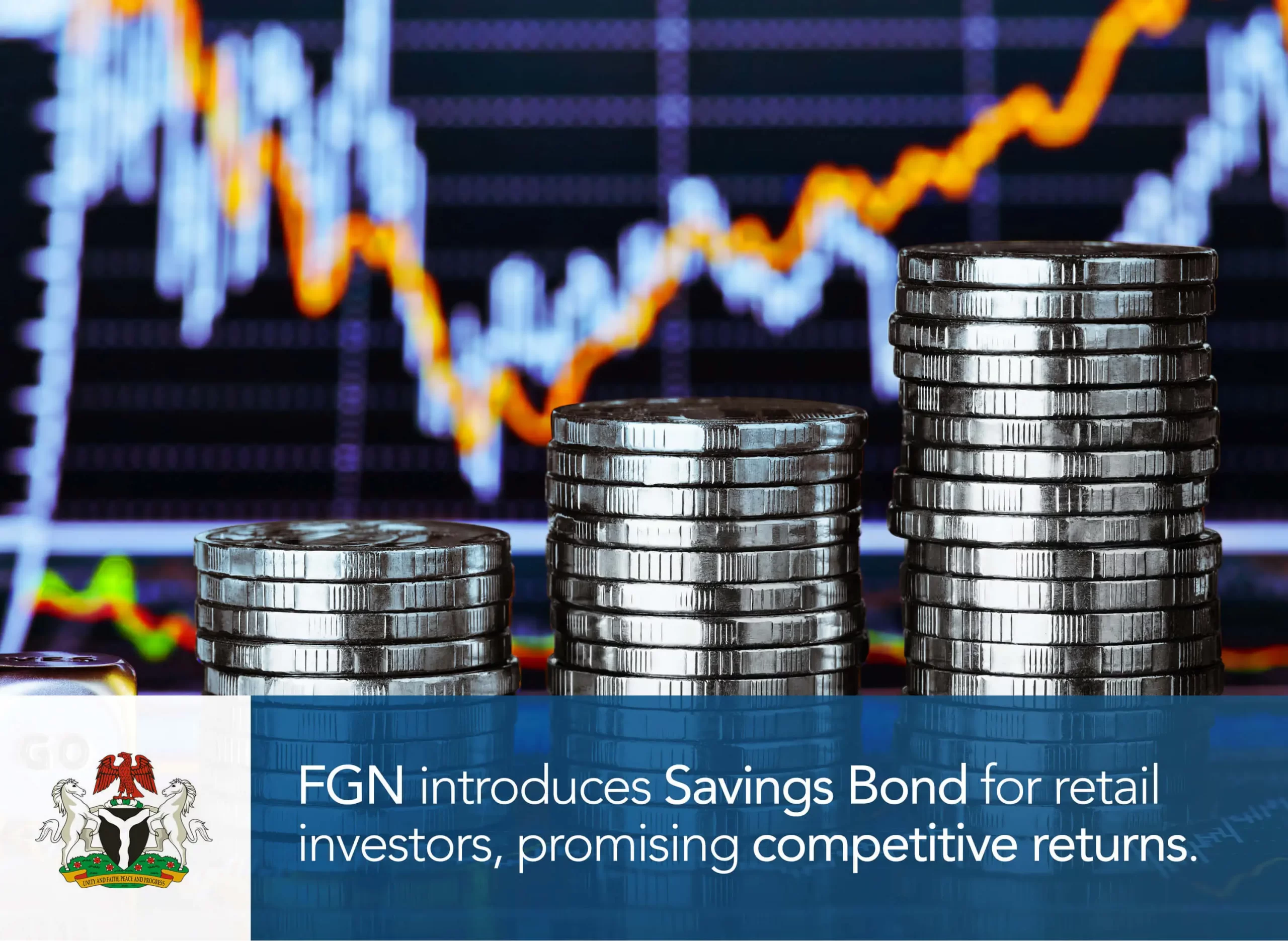 By FBNQuest
---
Our chart today is derived from the National Pension Commission (PenCom) data on the asset under management (AUM) of the regulated pension industry. Based on the latest reading, total AUM increased by 13% y/y and 0.5% m/m to NGN14.3trn in June 2022.
Broadly speaking, the asset composition of pension funds has not changed much over the years, with FGN securities accounting for the vast majority (63%) of total AUM. Although government securities typically make up the majority of the asset allocation mix of pension funds in peer countries, the concentration is less.
In comparison, the most recent report from Kenya's Retirement Benefits Authority for December 2021, indicates that 45.6% of the portfolio was invested in government securities.
The comparable percentage for Ghana was 45.8% as of end-2020 based on a combination of the two schemes regulated by its National Pension Regulatory Authority.
The asset mix for Kenya shows relatively high weightings of 16.5% each for listed equities and immovable property.
Back to Nigeria, we see that the holdings of FGN paper which accounted for 58.3% of total PFA assets declined by-2% m/m (+6% y/y) to NGN8.3trn.
This is most likely due to the hit to returns on the fixed income component of asset portfolios following the expansion of bond yields in recent months.
The share of PFA's AUM invested in domestic equities increased by 15% y/y to NGN0.97trn, mostly as a result of the 17% gain on the NGX this year.
However, their share of the total asset mix has remained relatively unchanged at 6.8% compared with 6.7% in the year-earlier period.
The latest PenCom data show a total of 9.8 million scheme memberships, which implies an average of NGN1.46m per account holder, or an increase of 8% y/y
Last month, the monetary policy committee raised the monetary policy rate by a further 100bps to 14.0%.
Given the elevated outlook for inflation, we anticipate further rate hikes of at least 100bps  by the end of 2022. This should exert some upward pressure on yields across the curve.