FX Reserves Gain $68.23m as Naira Dips to N431.50/1$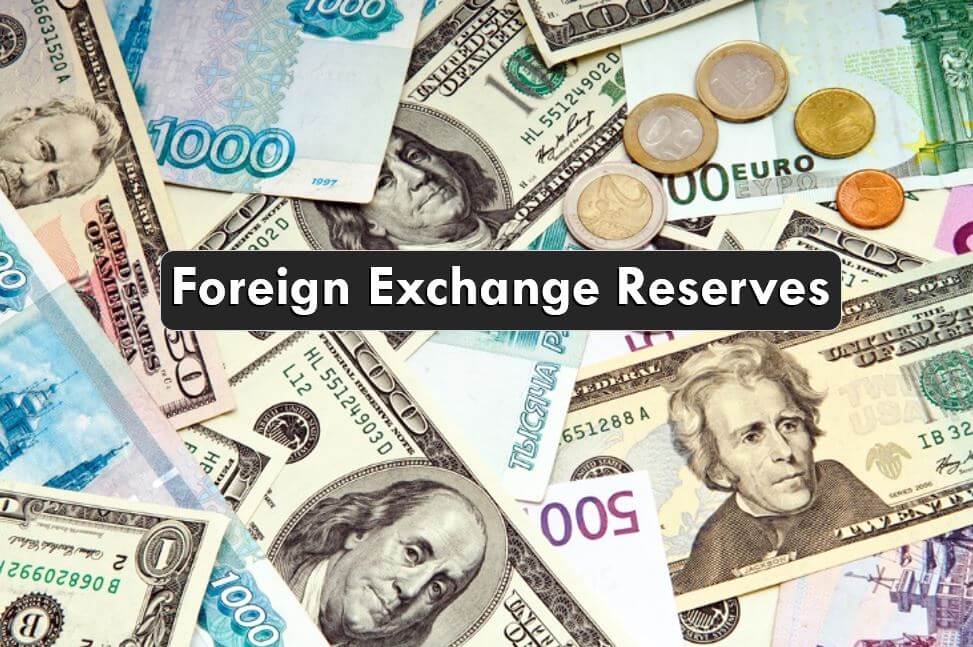 Nigeria's foreign reserves sustained its ascent as it grew by $68.23 million week-on-week to settle at $39.02 billion.
However, the rise in the reserves could not save Nigeria's local currency, naira, from depreciating against the dollar in the official market on Friday, where it exchanged at the Investors and Exporters window (IEW) for N431.50 to a dollar.
While figure represented an increase of 0.35 per cent, compared with N430 it exchanged for the dollar on Thursday, naira however stayed flat at N700.00/$ at the parallel market.
The open indicative rate closed at N429.10 to the dollar on Friday. An exchange rate of N444 to the dollar was the highest rate recorded within the day's trading before it settled at N431.50.
The Naira sold for as low as N418 to the dollar within the day's trading.
A total of 93.54 million dollars was traded at the official Investors and Exporters window on Friday.
At the IEW, total turnover as of 1 September increased by 2.9% week-to-date to $655.74 million, with trades consummated within the N417.00 – N447.48/dollar band.
In the Forwards market, the naira depreciated at the 1-month (-1.3% to N434.44/$), 3-month (-0.9% to N440.19/$), and 6-month (-0.3% to N452.58/$) contracts; but appreciated at the 1-year (+0.2% to N477.74/$) contract.
While investment analysts at Cordros Capital hold that the Central Bank of Nigeria (CBN) has enough liquidity to support the FX market over the short term, they warned that constant foreign inflow is still required for sustained FX liquidity over the medium term.
"Considering the tepid accretion to the reserves given the low crude oil production level and elevated petrol subsidy costs, foreign portfolio investors (FPIs) that historically supported supply levels in the IEW will be needed to sustain FX liquidity levels in the medium to long term.
"Hence, we think further adjustments in the naira-dollar peg closer to its fair value and  flexibility in the exchange rate would be significant in attracting foreign inflows back to the market," they noted in comment obtained by Business Metrics.