69.7% of Forex Traders are Victims of Scams – OctaFX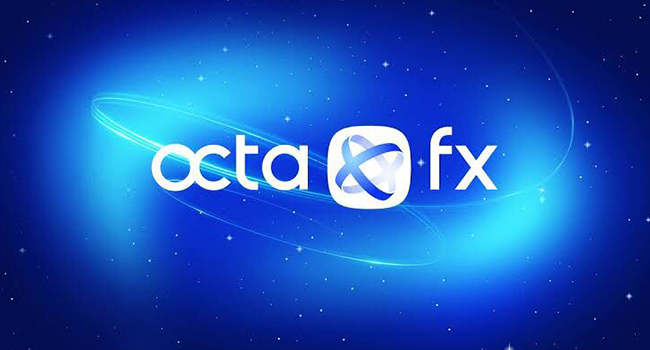 At least 69.7% of people dealing in forex trading have fallen victims of scams at one time or another, latest industry report by OctaFX has revealed.
According to the report that focuses on scams in forex trading and ways of avoiding them, traders are 41.9% likely to get scammed due to their expectations of easy money.
The estimates further show that 69.7% of traders were scammed of funds in the amounts from N5,100 to N50,000.
According to the report, most traders encounter fraudulent offers on emails, advertising, blogs, influencers, SMS, phone calls, WhatsApp/Telegram, and Instagram.
It however discloses that 90.2% of traders have the relevant knowledge on how to improve their online security and safety on Forex trading platforms.
To recognise and avoid fraudulent offers, OctaFX offers some tip as follows:
Always verify or double-check the source of your information
Avoid downloading apps from unofficial stores and third-party platforms or using pirated software
Do not grant access to your account to any third party
Do not enable the 'Remember Password' feature on any of your devices
Always recheck brokerage sites and offerings
Finally, always keep safety in mind.
What OctaFX is saying:
"With Nigeria's population exponentially increasing coupled with the global pandemic, individuals are looking for alternative means of income. The need to encourage and help new entrants into Forex trading cannot be overemphasised. OctaFX, through this report, aims to provide Nigerians with relevant information on how to grow their investments without falling victim to fraudulent offerings on any trading platform.
"By providing Nigerians with the necessary information and sources to create and grow their portfolio, this report will further help them avoid common mistakes on trading platforms', they continued.
"It is, however, expected that fraudulent traders will keep coming up with ways to scam other traders. Hence, the report provides preventive measures to avoid falling prey.
"For instance, making sure there are no complaints about not being able to withdraw funds, and reading through all the fine print of the documents when opening an account on a platform. Finally, credible reviews of the broker top the list of how traders ensure that a platform is not dangerous."