Another Decrease in FX Inflow in Q1 2022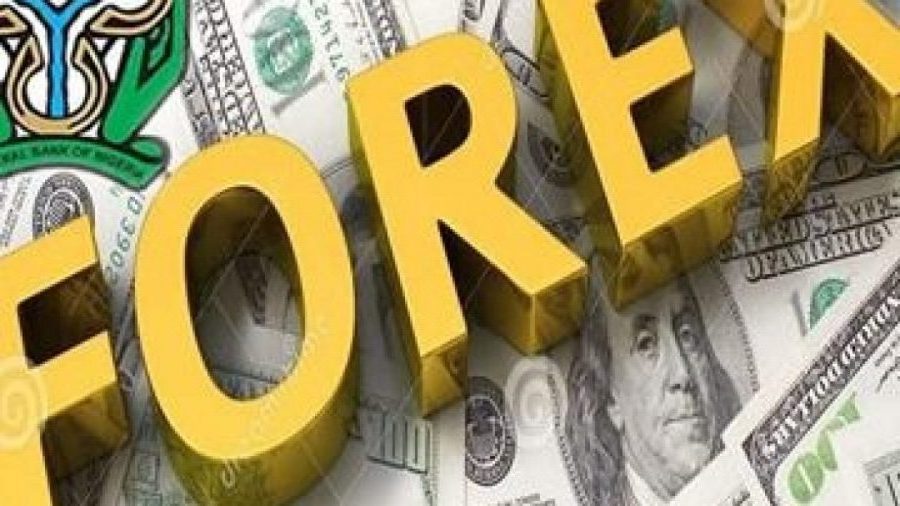 By FBNQuest Analysts
---
According to the CBN's latest Quarterly Statistical Bulletin (QSB) total fx inflow into the Nigerian economy declined by -11% q/q to USD18.4bn in Q1 '22, or -27% y/y on a y/y basis. Although fx outflow decreased by a similar magnitude (-11% q/q) to almost USD11bn, it was up by 18% y/y.
Combined, the data implies net fx inflow of c.USD7.5bn, which is the lowest since Q2 '16, when the country experienced its first recession under the Buhari administration. The sharp decline in fx inflow was largely due to a -17% q/q drop in fx inflow through the CBN to USD7.6bn.
In terms of the drivers of the decrease in fx inflow through the CBN, both oil and non-oil sources of fx inflow declined by -10% and -18% q/q to c.USD1.5bn and USD6.2bn respectively.
The decrease in oil-related fx inflow is hardly surprising given Nigeria's low level of crude oil production that is attributable to oil theft and pipeline vandalism.
In June, Nigeria's crude oil production was slightly over 1.2 million barrels per day (mbpd), based on OPEC data, or almost 600,000 bpd less than its current OPEC production quota of 1.8 mbpd.
Recent newswire reports indicate that the Trans-Niger pipeline, a major pipeline operated by Shell capable of evacuating about 180,000 barrels per day, stopped transporting crude oil in mid-June due to oil theft.
To put the extent of the challenge into perspective, oil-related inflow through the CBN amounted to USD4.2bn in Q1 '20 just before the pandemic vs. USD1.5bn in Q1 '22.
While fx inflows through the CBN typically hovered between USD6bn and USD7bn in earlier periods leading to 2015, we see that inflow (via the CBN) were as high as USD13.8bn and USD12.6bn in Q3 '08 and Q3 '11 respectively.
However, this was in a different era when Nigeria's oil production was comfortably over 2mbpd, and prices were well over USD100/barrel due to strong demand and global supply shocks.
With respect to non-oil fx inflow through the CBN, the decrease was mainly underpinned by declines in inflows from other official receipts to USD351m from USD1.9bn in the preceding quarter, and from TSA and third party funds to USD2.1bn from almost USD4bn in Q4 '21.
Fx inflow through autonomous sources dropped by -5% q/q to USD10.8bn primarily because of a -9% decrease in inflow from Invisibles. On a broadly positive note, the data shows a 48% q/q growth in fx inflow from non-oil exports to USD1.2bn.