Analyst Insight: A Small Rise in the FGN's Domestic Debt in Q3 2020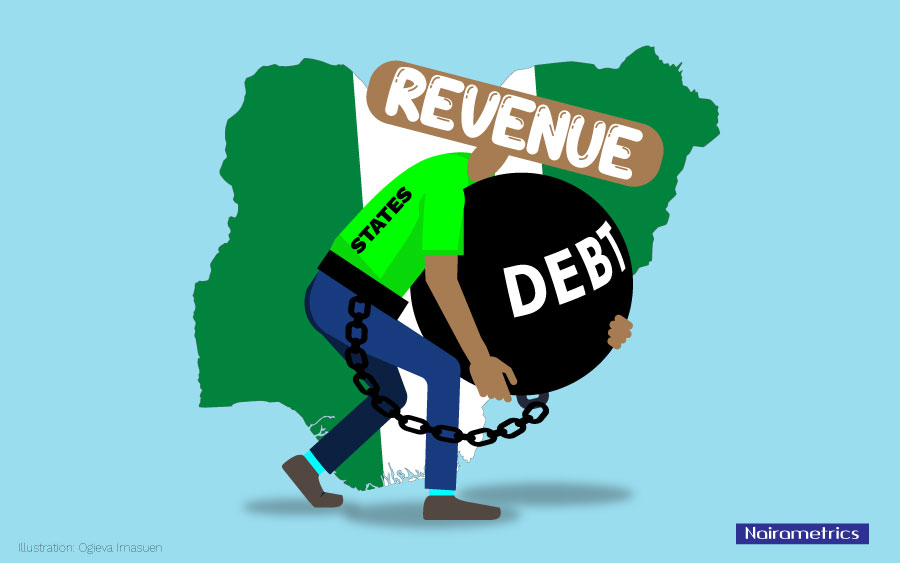 Analyst Insight: A Small Rise in the FGN's Domestic Debt in Q3 2020
---
FBNQuest Research
The FGN's domestic debt stock amounted to NGN15.85trn (USD37.7bn at the recently adjusted NAFEX rate) at end-September, equivalent to 10.0% of 2019 GDP. It increased by NGN390bn over the quarter, and the stock of FGN bonds by NGN410bn.
The DMO had a challenging remit to raise NGN1.6trn from domestic issuance as FGN deficit financing in 2020, and the bonds are by far the largest element in its programme.
Its timely data update also shows a rise of NGN20bn in pro-notes issued to clear arrears to oil marketers, exporters and other domestic creditors of the FGN. This was balanced by a decline of NGN40bn in outstanding Nigerian T-bills (NTBs).
FGN bonds and NTBs together made up 90.7% of the stock.
The DMO indicated at the start of the programme that the issuance of pro-notes could reach NGN2.7trn, conditional upon verification of the claims.
Issuance has reached NGN1.16trn, of which notes totalling NGN190bn have matured. There are separate ongoing talks about the securitization of the FGN's ways and means advances (from the CBN).
Total public debt reached NGN32.22trn (USD78.5bn) at end-September, an increase of NGN1.22trn in three months and representing 22.3% of GDP. This DMO measure covers the domestic and external obligations of the federal and state governments. It is not to be confused with sovereign debt because the domestic debt of the states is not guaranteed by the FGN.
For the fullest definition of public debt, we should add AMCON bonds (held by the CBN), and the debt of the NNPC and other public agencies. This would bring us to no more than 30% of GDP. In line with international practice, we do not include bills issued by the CBN for purposes of liquidity management or the debt obligations of the CBN.
This ratio compares very well with Nigeria's EM peers. For Kenya, the figure was 73.1% at end-September, split between 49% domestic and 51% external. For Egypt and just for public domestic debt, the ratio was 80.5% at end-June 2019.
The 2021 budget is in force. Total projected spending of NGN13.59trn compares with NGN10.81trn in the 2020 document. The FGN's proposals in October (i.e before the National Assembly added NGN500bn to the bill) had a deficit of NGN5.20trn, of which new borrowing was to provide NGN4.28trn. We are not party to the division between domestic and external sources in the proposals, let alone in the approved budget.
FGN Domestic Debt (NGN trn)