Market cap surpasses N14trn as equities investors gain fresh N110bn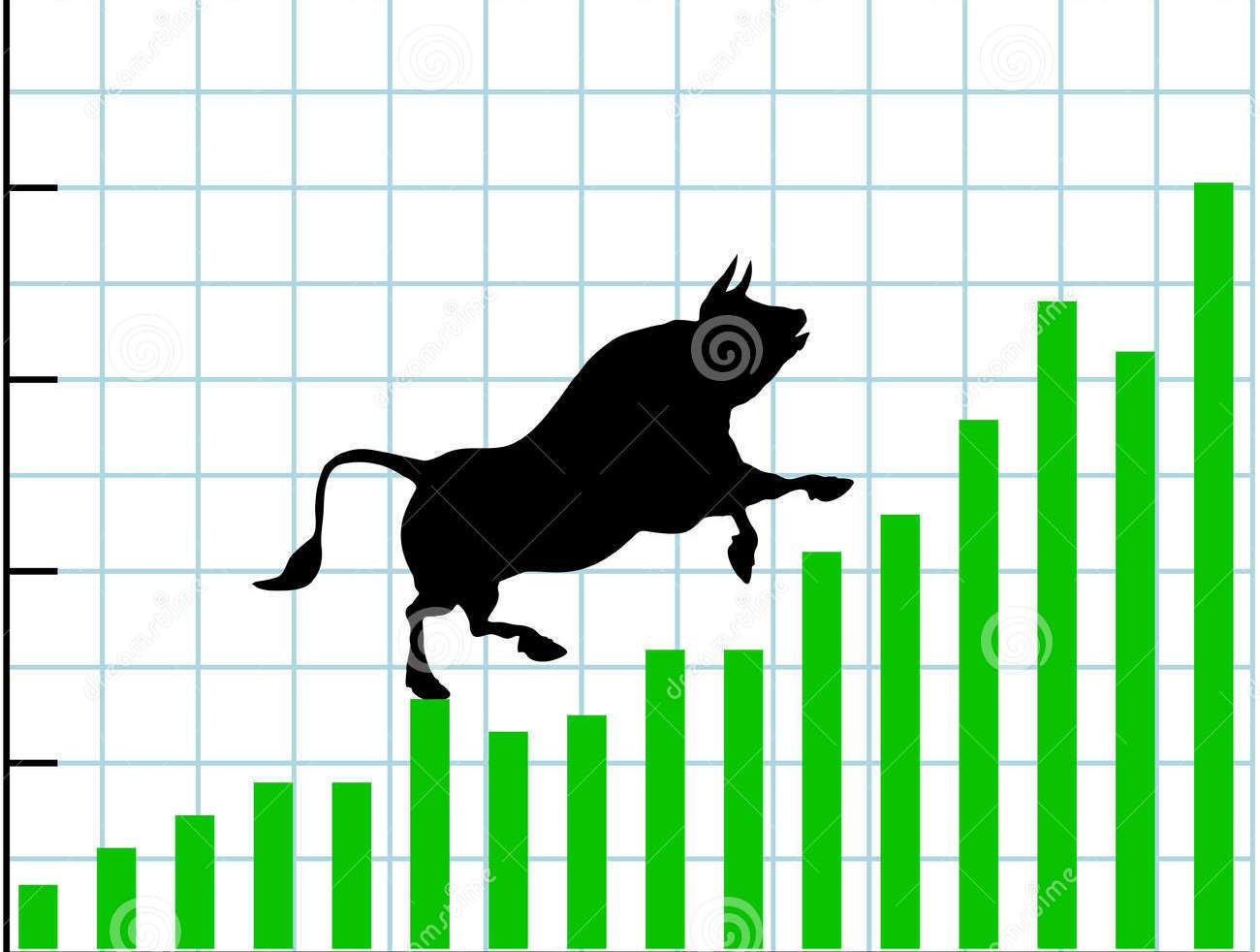 The market capitalisation of the Nigerian equities market rose to N14.039 trillion on Wednesday for the first time since March 2020.
The bullish run of the domestic equities market came amidst a sharp drop in fixed income yields following further monetary easing by the Monetary Policy Committee (MPC).
The local bourse remained positive after the midweek's session, as interest in DANGCEM (2.8 per cent), MTNN (1.2 per cent) and GUARANTY (3.7 per cent) stocks notched a 0.8 per cent appreciation in the All-Share Index (ASI) to 26,831.76 basis points.
Month-to-Date (MtD) gain increased to 5.9.per cent while the Year-to-Date (YtD) loss was marginal.
The total volume of trades declined by 21.9 per cent to 322.77 million units, valued at N4.04 billion and exchanged in 4,046 deals.
STERLNBANK was the most traded stock by volume at 83.69 million units while DANGCEM was the most traded stock by value at N1.20 billion.
Analyzing by sectors, the Banking, industrial goods, oil and gas and the insurance sectoral indices gained by 1.9 per cent, 1.4 per cent, 0.9 per cent and 0.3 per cent indices respectively, while the Consumer Goods shed 1.7 per cent to emerge the sole loser during the session.
Meanwhile, market sentiment, as measured by the market breadth, was positive as 20 tickers gained relative to eight losers.
On the gainers' list, Total topped with N8.80 gain to close at N96.80 per share, followed by Dangote Cement which gained N3.90 to close at N142.90 per share.
The gainers chart also reflects N1.50, N1 Ns N0.60 price appreciations in the shares of MTN Nigeria, GUARANTY and UACN, as they closed higher at N129, N28.05 and N6.95 per share respectively.
Contrarily, Nigerian Breweries led the seven other decliners as it lost the highest value at N3.55 to close at N49 per share. PZ trailed with N0.25 loss to close at N49 while Union Bank of Nigeria, Dangote Sugar and UPL shed N0.15, N0.10 and N0.09 to close at N5, N12.40 and 1.24 per share respectively.