Investors gain N55bn as rush for equities persists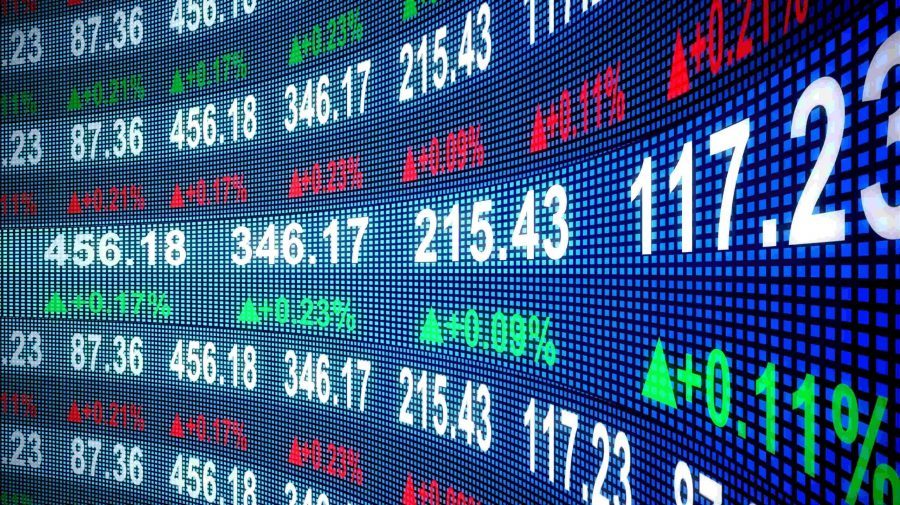 Investors at the Nigerian Stock Exchange (NSE) have continued to reap the positive effects of recent rate cut by the Central Bank of Nigeria (CBN) which has turned the equities to a new bride admired by investors.
The market again closed on Tuesday in the green territory to mark its eight bullish session with N55 billion gain and improved momentum as turnover volume and value also jacked up by 22.64 per cent and 12.39 per cent respectively.
Specifically, equities price tracker, the All-Share Index (ASI) added 104.12 points equivalent to 0.39 per cent appreciation to close the session at 26,611.96 basis points, while market capitalization followed suit to close at N13.908 trillion.
The northward movement however, negated predictions by investment analysts in many quarters, heralding a negative close for the session on the back of envisaged profit-taking.
According to the trading statistics for the session analysed by Business Metrics, market sentiment, measured by the breadth reflected the overall outlook of the session as 16 gainers emerged to outnumber 11 declining stocks, leaving 18 others to close on unchanged prices.
SEPLAT topped the gaining list with N2 gain to close at N400 per share, followed by BUACEMENT which added N1.35 to its share price to close at N41.75 per share.
Other top gainers during the session include MTN Nigeria, Dangote Sugar and ZenithBank, appreciating by N1 and N0.20 each to close at N127.50, N12.50 and N17.50 per share respectively.
On the flip side, WAPCO led 10 other decliners with N1 loss to close at N15. eTranzact followed suit by shedding N0.26 to close at N2.35 while FBNH, ARDOVA and LearnAfrica shed N0.15, N0.10 and N0.07 to close at N5.20, N11 and N1.07 per share in that order.
In terms of turnover by value and volume, again, ZenithBank was investors' favourite as it moved 90.882 million shares valued at N1.585 billion.
On the value chart, Dangote Cement followed with 7.63 million shares worth N1.047 billion while GUARANTY traded 16.534 million shares worth N448.204 million.
Sterling Bank moved the second highest volume of shares as its investors exchanged 82.315 million shares worth N98.839 million while UBA occupied the third position with traded 56.68 million shares valued at N344.36 million.
At the end of the session, investors traded a total of 413.104 million shares at N4.528 billion that exchanged hands in 4,681 deals in contrast to 336.833 million share units worth N4,029 billion transacted in 4,602 deals in the previous session.
WHAT WE KNOW: The domestic equities market which traditionally, had maintained a bearish posture, turned positive following CBN's recent reductions by 100 basis points the lending rate in the system which led the stock index to record its biggest weekly gain over the past four months last week.
At the end of its latest Monetary Policy Committee (MPC) meeting last week, the apex bank had reduced the MPR by 100 basis points from 12.5 to 11.5 per cent and consequent, weak investors' appetite in fixed asset market has led to sudden interest in the equities outlet   .