Investors lose N183 Billion As Nigeria Stock Index Dips by 0.64%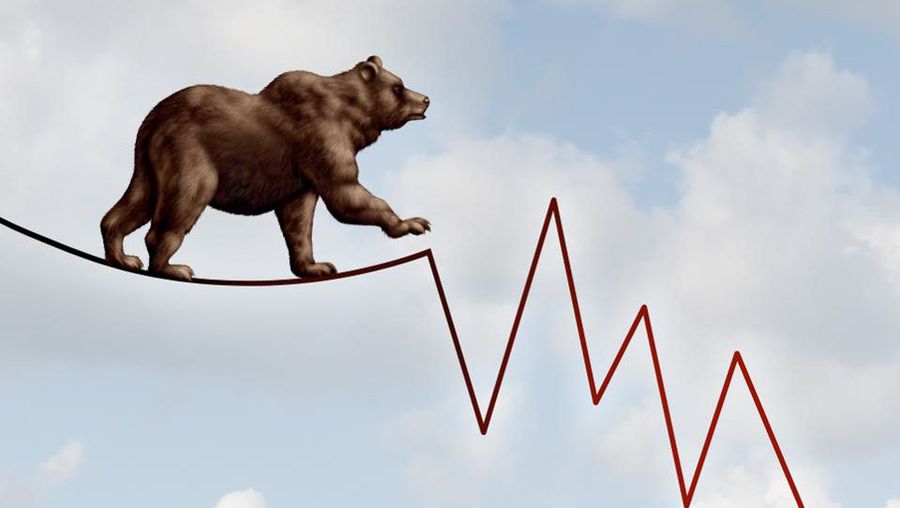 Profit-taking activities continued on the floor of the Nigerian Exchange Limited on Wednesday, with a bellwether stock, MTN Nigeria dragging the downwards as it shares of telecoms giant fell by -2.4%.
As MTN led 23 other stocks to the bear rampage, the All-Share Index (ASI) that tracks movement of share price at the domestic bourse ended the session 0.64% lower at 52,775.40 points.
This is equivalent to N183 billion loss and accordingly, the aggregate value of stock in the market closed in the read territory at N28.45 trillion.
the Month-to-Date (MtD) loss settled at -0.4%, while the Year-to-Date return moderated to +23.6%.
The total volume of trades declined by 37.3% to 188.09 million units, valued at N2.36 billion, and exchanged in 4,890 deals.
UBA was the most traded stock by volume at 36.42 million units, while GTCO was the most traded stock by value at NGN531.30 million.
Analysing by sectors, the Banking (-2.0%), Insurance (-0.9%), and Consumer Goods (-0.5%) indices declined, while the Oil & Gas (+0.1) index inched higher. The Industrial Goods index closed flat.
As measured by market breadth, market sentiment was negative (0.5x), as 24 tickers lost relative to 11 gainers.
Even as negative price movement in MTN exerted the most gravity to pull down the  NGX market capitalization, MEYER (-10.0%) and LINKASSURE (-8.9%) recorded the most significant losses of the day, while TRIPPLEG (+9.2%) and LEARNAFRCA (+5.5%) topped the gainers' list.