Investors Lose N85.65 Billion as NGXASI Dips by -0.31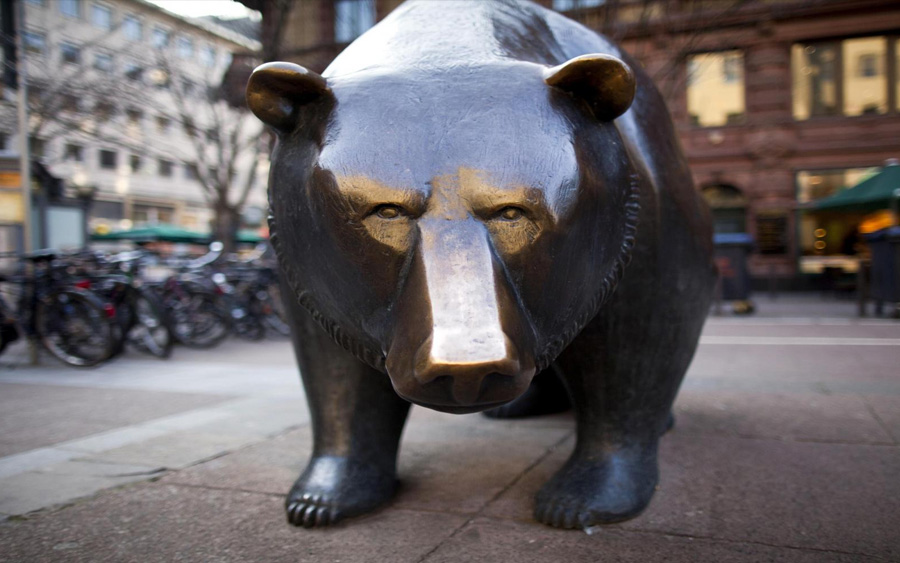 Losing momentum from Monday's bullish outlook, the Nigerian stock market on Tuesday reversed its previous gains as investors parted with N85.65 billion.
This could be attributed to profit-taking in the shares of MTN Nigeria, the same equity that led the bull charge in the previous trading session. Specifically, investors sold off shares of MTN on Tuesday for immediate cash out, leading to -2.0% fall in its price at the local bourse.
Thus, the Nigerian Exchange Limited (NGX) ASI declined by 0.3% to 51,803.98 basis points. Accordingly, the Month-to-Date loss increased to -2.2%, while the Year-to-Date return moderated to +21.3%.
The total volume traded increased by 18.1% to 314.61 million units, valued at N12.85 billion, and exchanged in 4,708 deals.
MTNN was the most traded stock by volume and value at 42.90 million units and N9.87 billion, respectively.
Sectoral performance was mixed, as the Oil & Gas (-0.5%) and Insurance (-0.1%) indices declined, while the Consumer Goods (+0.3%) index advanced. The Industrial Goods and Banking indices closed flat.
As measured by market breadth, market sentiment was negative with emergence of 19 declining stocks relative to 10 gaining counterparts.
In terms of most significant price losses, UPL topped the red chart by losing -9.7%, followed by  NGXGROUP which declined by -6.7%. On the flip side, SOVRENINS led nine others on the gainers' list due to positive movement in its price by +8.0%. CHAMS Plc trailed in the same line with +4.1% rise in share price as most significant gains of the day.