Investors Lose N17.19bn as Stock Index Declines by 0.06%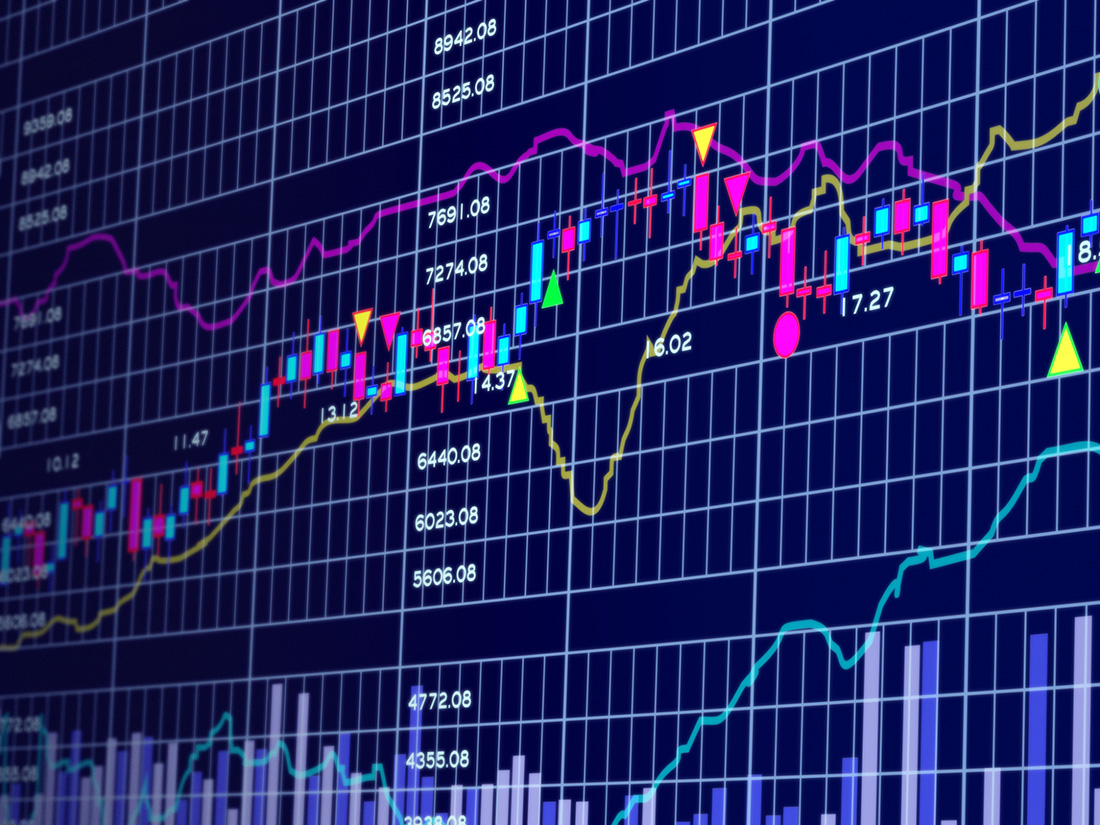 As profit-taking pressure sustained grip for a second day in favour of the bears, the Nigerian equities market closed negative on Friday.
The key market indicator declined by 31.55 basis points amid positive market breadth as investors lost additional N18 billion after the N51 billion they parted with on Thursday.
The Nigerian Exchange Limited (NGX) All-Share Index declined by 0.06% to close at 54,892.53 basis points. In Naira terms, the NGX Market CAP records a N17.19 billion loss to close at N29.903 trillion.
YTD, the NGXASI Stands at +7.11%
The total volume traded advanced by 16.72% to close at N137.56 million, valued at N3.87 billion and traded in 2912 deals.
FIDELITYBK  was the most traded stock by volume with 21.48 million units traded while MTNN was the most traded stock by value which is put at N980.1 million.
Sectoral performance was broadly negative as no NGX sector index closed northward, fourteen 14 sectors index closed southward and four closed flat. No NGX index advanced while the NGX INSURANCE Index declined by 1.01% to top the losers' chart.
The Gote index stayed flat to close at 150.52 basis points while the Toni index advanced by 0.12% to close at 118.62 basis points.
At the close of trading, the market recorded 13 gainers to 11 losers and 78 unchanged, thus putting the market breadth in the green territory.
SNAPSHOTS
Gainers
| | | | | |
| --- | --- | --- | --- | --- |
| Equity | Last Close | Current | Change | %Change |
| NPFMCRFBK | N 1.73 | N 1.85 | 0.12 | 6.94 % |
| GEREGU | N 304.00 | N 323.00 | 19.00 | 6.25 % |
| LASACO | N 1.00 | N 1.05 | 0.05 | 5.00 % |
| CHAMS | N 0.24 | N 0.25 | 0.01 | 4.17 % |
| JAPAULGOLD | N 0.28 | N 0.29 | 0.01 | 3.57 % |
Losers
| | | | | |
| --- | --- | --- | --- | --- |
| Equity | Last Close | Current | Change | %Change |
| AIICO | N 0.60 | N 0.57 | -0.03 | -5.00 % |
| LINKASSURE | N 0.42 | N 0.40 | -0.02 | -4.76 % |
| WAPIC | N 0.42 | N 0.40 | -0.02 | -4.76 % |
| INTBREW | N 4.45 | N 4.35 | -0.10 | -2.25 % |
| TRANSCORP | N 1.37 | N 1.34 | -0.03 | -2.19 % |