Intraday Oscillation May Continue On Hope For More Banking Sector Numbers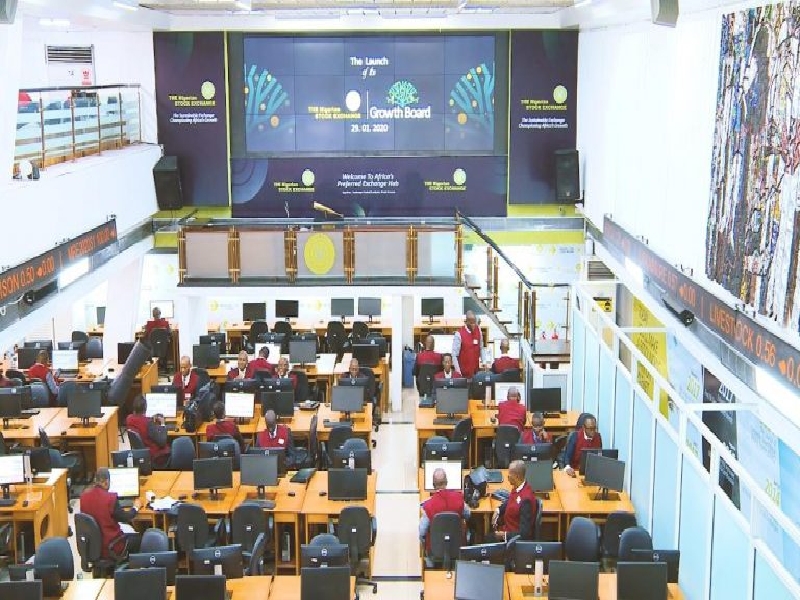 Market Update for November 4
By Analysts at Investdata

Midweek's transactions on the Nigerian Stock Exchange was mixed and volatile, extending the gaining momentum for the second consecutive day on a low traded volume and flat breadth, with all eyes on the first-tier banks and the most capitalized equity.
The trading pattern at the midweek revealed the wait-and-see attitude of players in expectation of more corporate earnings, inflow of funds and other information necessary to further trigger a buying sentiment.
Investors, during the session were seemingly indifferent to the impressive third quarter earnings reports from Presco, Okomu Oil, Livestock Feeds and Honeywell Flour, with performance at above average. Sentiment report for the session revealed that there were more sellers than buyers.
As portfolio reshuffling and balancing continue in the amidst expectation of more numbers, the dwindling oil price, resurgence of COVID-19 new cases in Nigeria, just as in other climes and a possibility of another lockdown in some countries. The world also eagerly awaits the outcome of a very tight battle for the U.S presidency between the incumbent president and a former vice president. In the domestic scene, analysts and investors are also reviewing possible scenarios and options available ahead of this month's meeting of the Central Bank of Nigeria (CBN) Monetary Policy Committee (MPC).
Equity prices rose marginally while volatility slowed down on cautious trading by traders as NSE index action remain at overbought region with many stocks hitting their 52-week high, ahead of year end and 2021 corporate actions.
Meanwhile, midweek's trading started flat and was sustained till midday, before oscillating into the afternoon on demand for low and medium cap stocks that pushed the benchmark index to an intraday high of 30,761.50 basis points from its low of 30,724.21bps before closing slightly above its opening figure at 30,741.88bps.
Market technicals for the session were positive, but weak on a transaction volume that was lower than the previous session in the midst of flat breadth and mixed sentiment, as revealed by Investdata's Sentiment Report showing 47% 'buy' volume and 53% sell position.
Total transaction volume index stood at 0.69 points, just as energy behind the day's performance remained strong, with Money Flow Index sliding to 87.63 points, from the previous day's 87.47 points, an indication that funds enter some stocks and the general market.
Index and Market Caps
At the end of Wednesday's trading session, the composite Al'l-Share index gained 12.08bps, closing at 30,741.88bps, representing a 0.03% inch, after opening at the 30,733.47bps, just as market capitalization rose by N4.1bn to N16.07tr, also representing a 0.03% appreciation in value.
Midweek's upturn resulted from the buying interests in low and medium cap stocks like Lafarge Africa, Chemical & Allied Products, Dangote Sugar, Fidelity Bank, FCMB, Prestige Assurance, Consolidated Hallmark Insurance and Japaul Oil, among others. This raised Year-To-Date gain to 14.53%, while Market capitalization YTD gain climbed to N3.21tr, or 23.99% above the year's opening value.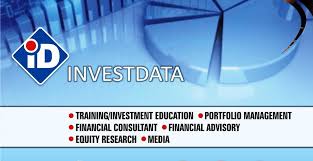 Mixed Sector Indices
The sectorial performance indexes were largely bullish, except for the NSE Banking and Oil/Gas that closed flat, while the NSE Insurance led the advancers after gaining 1.04%, followed by Consumer and Industrial Goods that were up by 0.03% each.
Market breadth turned positive as advancers outnumbered decliners in the ratio of 12:11, while transactions in volume and value terms fell by 14.77% and 20.57% respectively, as investors exchanged 286.45m shares worth N3.09bn from the previous day 336.09m units valued at N3.89bn. Volume was driven by trades in Access Bank, ZenithBank, UBA, Mutual Benefit and Stanbic IBTC.
The best performing stocks for the session were Consolidated Hallmark Insurance and Prestige Assurance which gained 8.82% and 7.41% respectively, closing at N0.37 and N0.58 respectively, on market forces. On the flip side, Mutual Benefit Assurance and Wema Bank lost 4.76% and 3.13% respectively, closing at N0.22 and N0.62 respectively on market forces and profit taking.
Market Outlook
We expect this intraday oscillation to continue, as investors expect more banking results while analyzing the numbers released so far to reposition their portfolios on the strength of sector and company performance. There was a reversal in direction at the end of trading as NSE index action and indicators consolidated, turning up to look the same direction on above average traded volume and positive buying sentiment.
Again, the current undervalue state of the market offers investors opportunities to position for the short, medium and long-term, which is why investors should target fundamentally sound, and dividend-paying stocks for possible capital appreciation for the rest of the year.