FireForFire: Twitter hires famous hacker to head its cyber security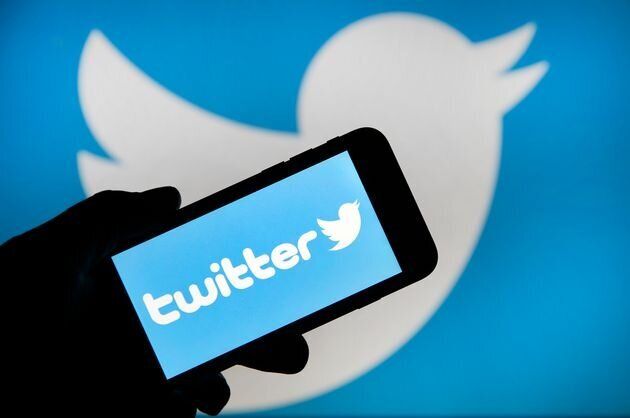 By David Alonge 
______________
Twitter has appointed a famous American hacker Peiter Zatko, popularly known as 'Mudge', as its new head of cybersecurity.
The appointment comes a few months after the biggest cybersecurity crisis hits the social media giant where prominent accounts were hacked.
Recalled that in July 2020, Twitter was hacked by a group of young hackers who gained access to internal tools, publishing messages from the accounts of prominent people including Elon Musk, Bill Gates and the current president-elect of the United State, Joe Biden.
In an exclusive interview with Reuters, Zatko said he would work to address "information security, site integrity, physical security, platform integrity — which starts to touch on abuse and manipulation of the platform — and engineering."
Prior to his appointment at Twitter, Zatco has worked with many top organizations in the United States in ensuring data security and integrity in cyberspace, fighting against cybersecurity.
His resume reads "overseeing the security of the Stripe electronic payments site." He has also collaborated with Google on special projects and oversaw the delivery of grants from the Pentagon's Defense Advanced Research and Projects Agency (DARPA).
Zatko, who will report directly to CEO Jack Dorsey, will be monitoring the information security, structure and practice of the company. The former hacker will be in charge of overseeing the security and integrity of the powerful social network which will help to improve public conversation.
Peiter Zatko is expected to take office after a 45-60 day review.