Twitter Users Hit All-Time High Amidst Unsettling Take Over Storm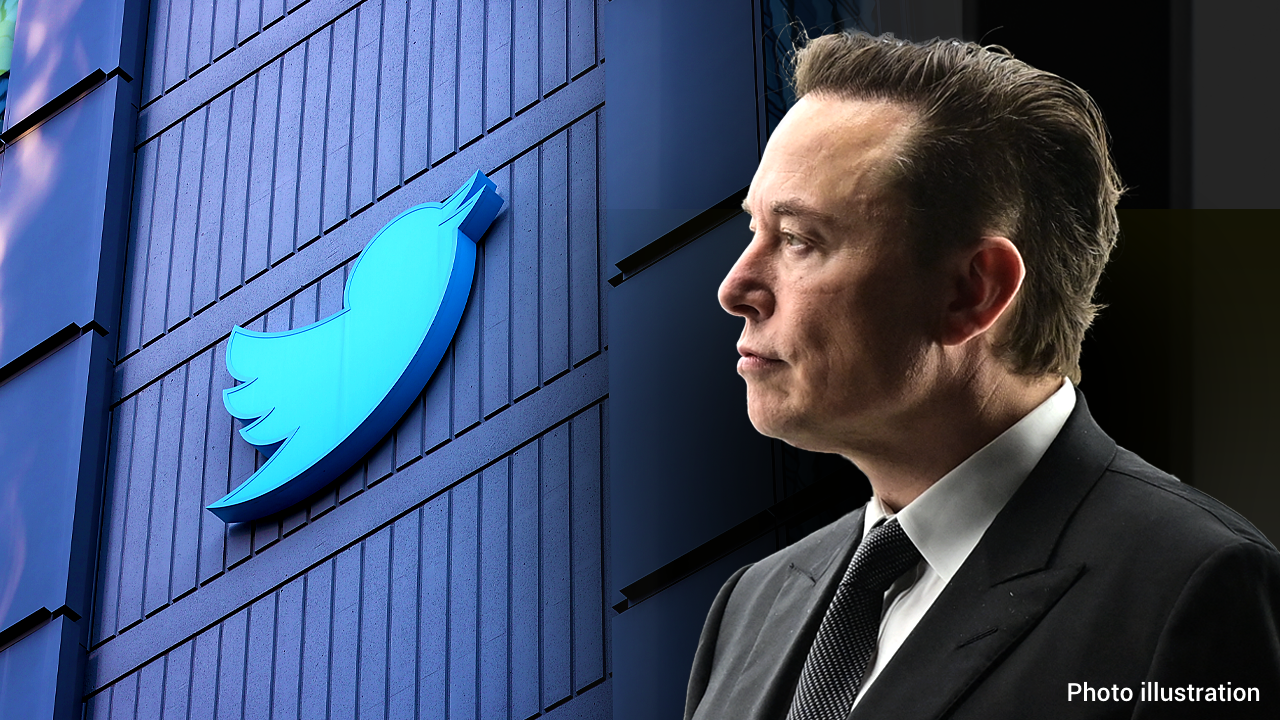 Twitter's new owner, Elon Musk, disclosed on Friday that the social media hit its all-time high of active users on Friday, November 11, 2022.
In a tweet made through his verified Twitter handle, Musk said: (Twitter) Hit all-time high of active users today.
He had in the evening of Thursday, November 10, confirmed that participations of users on the social media was rising.
"Usage of Twitter continues to rise. One thing is for sure: it isn't boring!" Musk had tweeted.
Although, the new twitter lord did not disclose the precise figure of active twitter users, the development came amidst shakeup storm that followed the takeover of Twitter by Musk in a closed $44 billion deal.
Lay-off
Also on Friday, Elon Musk came hard on Twitter's employees amidst reports of mass layoffs across the world.
Following Musk's purchase of the microblogging platform, he had proposed an array of changes to the company's policies, including a reduction of the workforce to cut down costs.
As a result, Twitter laid off nearly half of its employees across the globe.
Now, in his first email to employees, Musk has reportedly laid out a set of stern rules that include 80-hour work weeks, and immediate layoffs if new rules aren't adhered to.
$8 Blue Tick Signup
Meanwhile, several Twitter users on Friday reported that they could not access Twitter's new option to sign up for the $8 subscription service.
The new Twitter Blue subscription service has been taken down the platform's iOS app after chaos and mayhem, The Verge reported.
Musk last week declared the much-desired blue tick for sales, saying: "Twitter's current 'lords and peasants' system for who has or doesn't have a blue checkmark is bullshit."
As alternative, he introduced payment as a democratised means for any Twitter user to get the blue checkmark at $8 per month subscription.