Danbatta revisits N70bn interconnect debt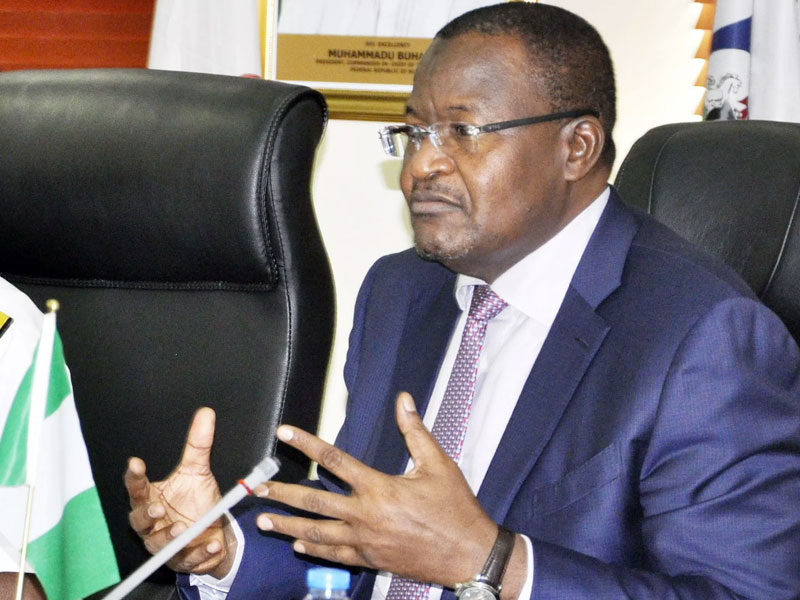 Umar Danbatta, the executive vice chairman of the Nigerian Communications Commission (NCC) has again expressed concerned over unpaid interconnect debt among telecommunications companies in the country.
Speaking recently at the National Dialogue on Telecoms and Information and Communications Technology (ICT) organized by the National Association of Telecommunication Companies of Nigeria (ATCON), the EVC urged operators to settle the huge debt, noting that this should be resolved in the wider interest of the industry.
Danbatta said the "interconnectivity indebtedness valued at over N70 billion is a big challenge to infrastructure expansion and inimical to healthy competition" which are needed for facilitating digital economy in Nigeria.
The EVC spoke as lead presenter at a panel session on the theme: "National Funding and Investment Strategy for Broadband Infrastructure and Digital Economy",.
He dissected the theme by focusing on what the commission had done in the last five years, especially in stimulating the development of resilient ICT infrastructure and the benefits these regulatory efforts have brought to the economy.
Situating his presentation in the context of 'Nigeria's Telecom Sector: Yesterday, Today and Tomorrow,' the NCC boss explained that access gaps in the country have been reduced from 217 in 2015 to 114.
"We have licensed Infrastructure Companies (InfraCos); we have introduced innovative policies such as spectrum trading and spectrum farming; broadband penetration has increased from 6 percent to 43.3 per cent in the last five years.
"Also, from 8 per cent in 2015, the telecoms sector contributed over 14 per cent to the country's Gross Domestic Product (GDP) as in the second quarter of 2020, valued at N2.3 trillion," Danbatta said.
Meanwhile, earlier in his address, Olusola Teniola, the president of ATCON, said the national dialogue was targeted at harnessing the digital resources in the country with a view to optimizing innovative ideas to effectively pursue the digital economy agenda of the Federal Government.
The event featured insightful panel discussion sessions by industry stakeholders and goodwill messages by state governments' representatives across the six geo-political zones, who used the platform to talk about how their states have been leveraging ICT deployment to drive their economic activities and the development of their states.