MTN is Africa's most valuable telecoms brand; worth $3.3bn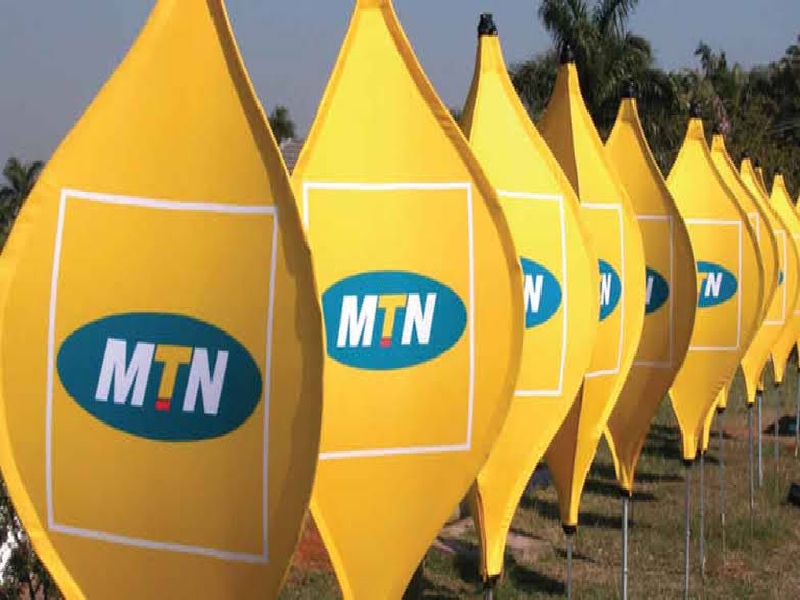 MTN has emerged as Africa's most valuable telecommunications brand in 2018, according to a new research report by brand valuation and strategy consultancy Brand Finance.
The MTN brand is worth US$3.3 billion, up 9 per cent from 2017's report, Brand Finance said.
The MTN brand has also moved up two places in the past year, from 47th to 45th worldwide.
Vodacom is not included in the list as it falls under Vodafone, which is 10th, down from seventh previously, with a brand value of $18.7 billion.
Other African companies included in the 2018 list are Kenya's Safaricom (99th), Morocco's Maroc Telecom (111th), Nigeria's Glo Mobile (130th), Senegal's Sonatel (136th), Telkom (140th), Cell C (158th), Morocco's Inwi (169th), Telecom Egypt (201st), Blue Label Telecoms (207th) and Zimbabwe's Econet (223rd).
US telecoms players continue to dominate the Brand Finance Telecoms 300 league table, with AT&T retaining the title of the sector's most valuable brand, but most US brands experienced a loss in value as they faced growing competition from Internet giants.
The top 10 companies in the listing are AT&T (US), Verizon (US), China Mobile (China), NTT Group (Japan), Deutsche Telekom (Germany), Xfinity (US), China Telecom (China), Orange (France), SoftBank (Japan) and Vodafone (UK).
Nokia is fastest growing telecoms infrastructure brand, up 71 per cent to an $8.4 billion brand value.
However, China's Huawei comes out top in the Brand Finance Telecoms Infrastructure league table with a value of $38 billion, up 51 per cent from last year.
"While American telecoms brands are at the top of the table, they are grappling with falling brand values as they find themselves navigating a complex regulatory environment and competitive offerings from the Internet challengers, all while battling sinking revenues," said Brand Finance CEO, David Haigh in a statement.
He said that in order to survive in the digital era, telcos must put up a strong fight by adopting innovative strategies.
"Nevertheless, when taking a snapshot of brand representation by country, the US still dominates as American brands hold the largest share or 28 per cent of the total brand value in the Brand Finance Telecoms 300 league table," Haigh added.